Family Lightroom Presets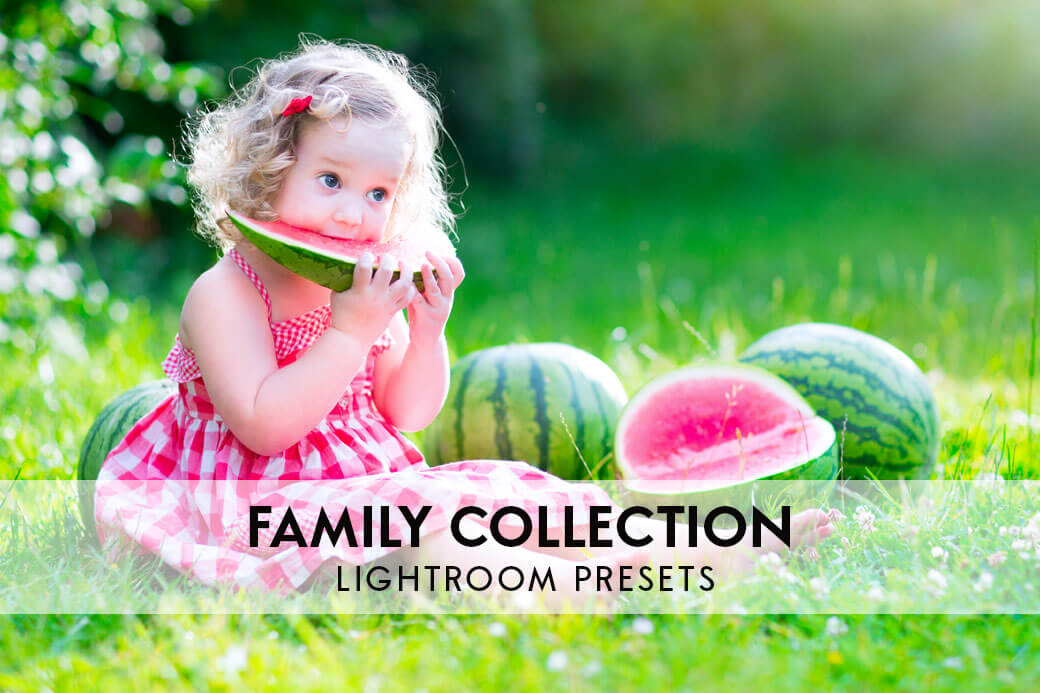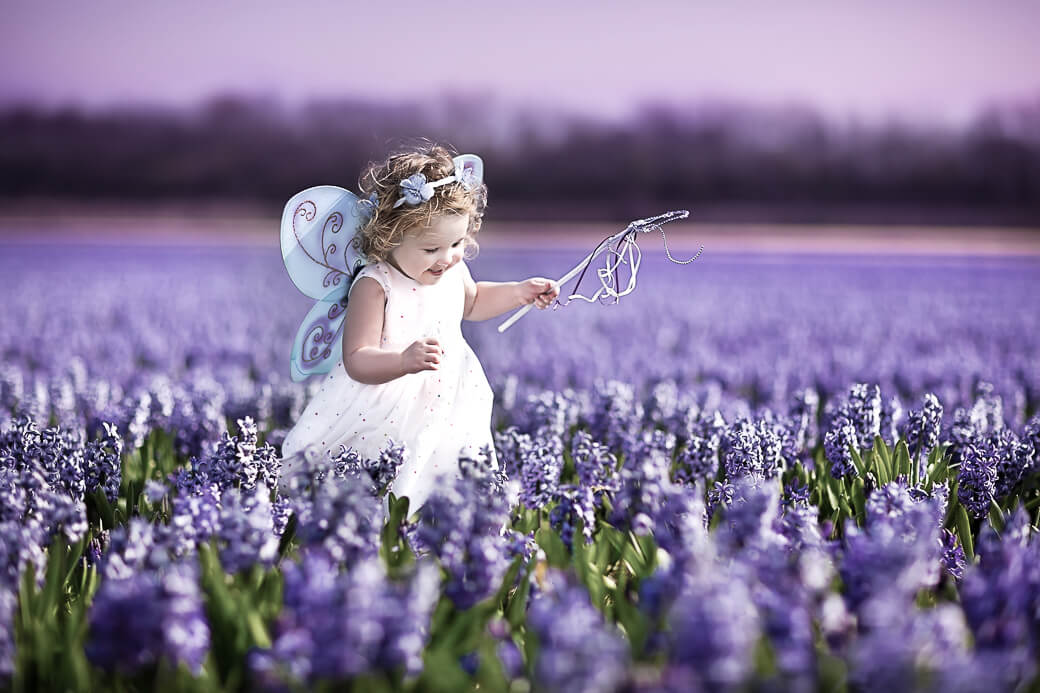 Before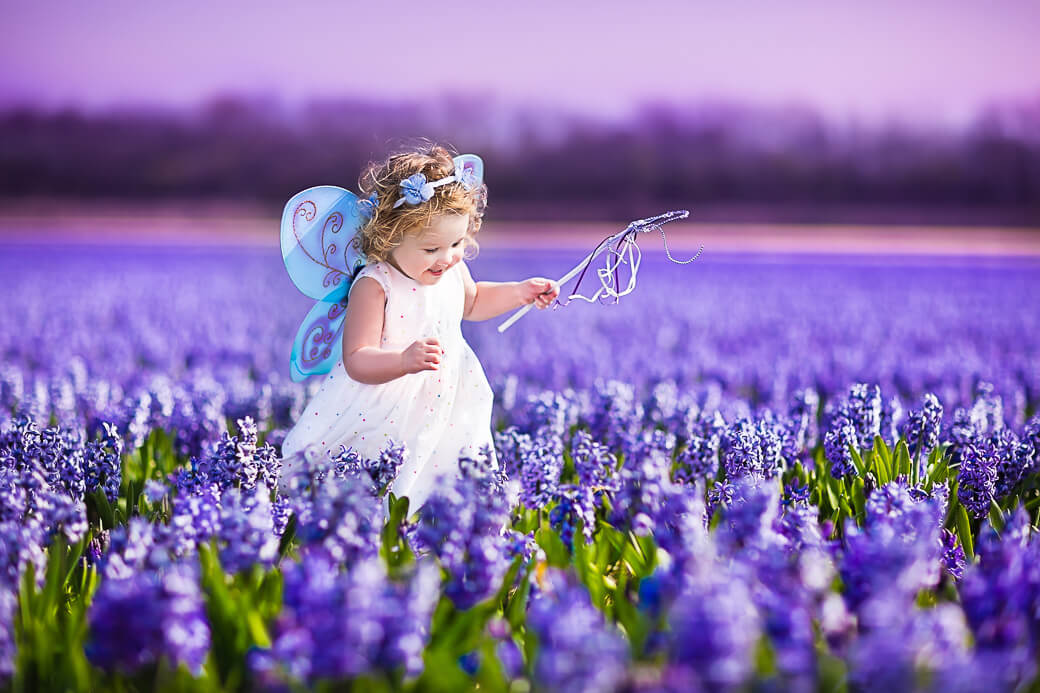 After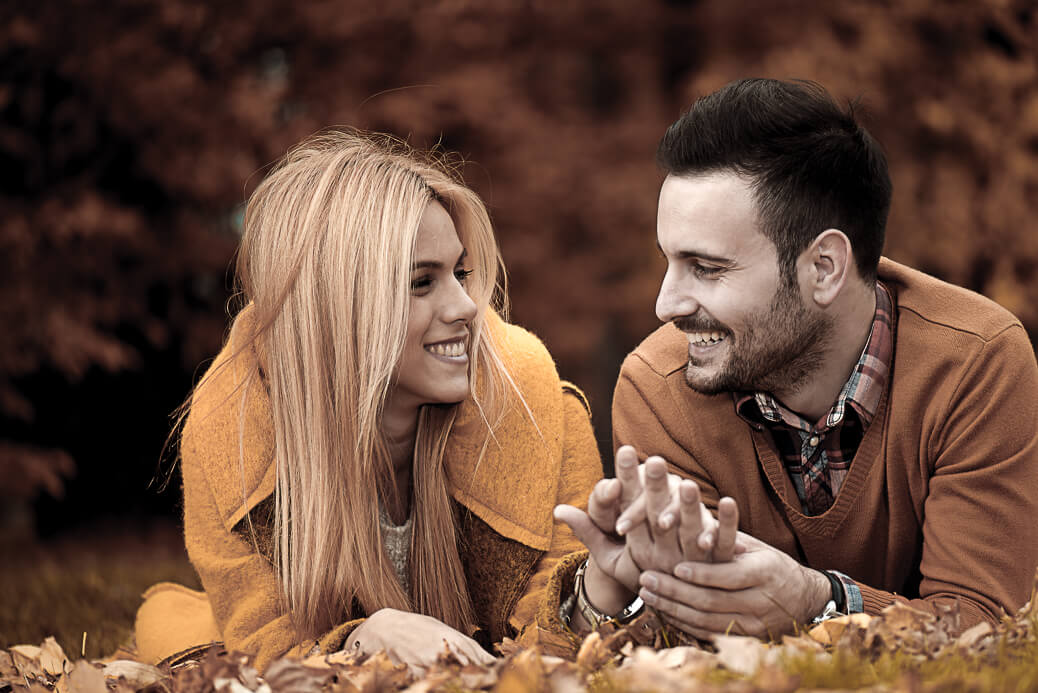 Before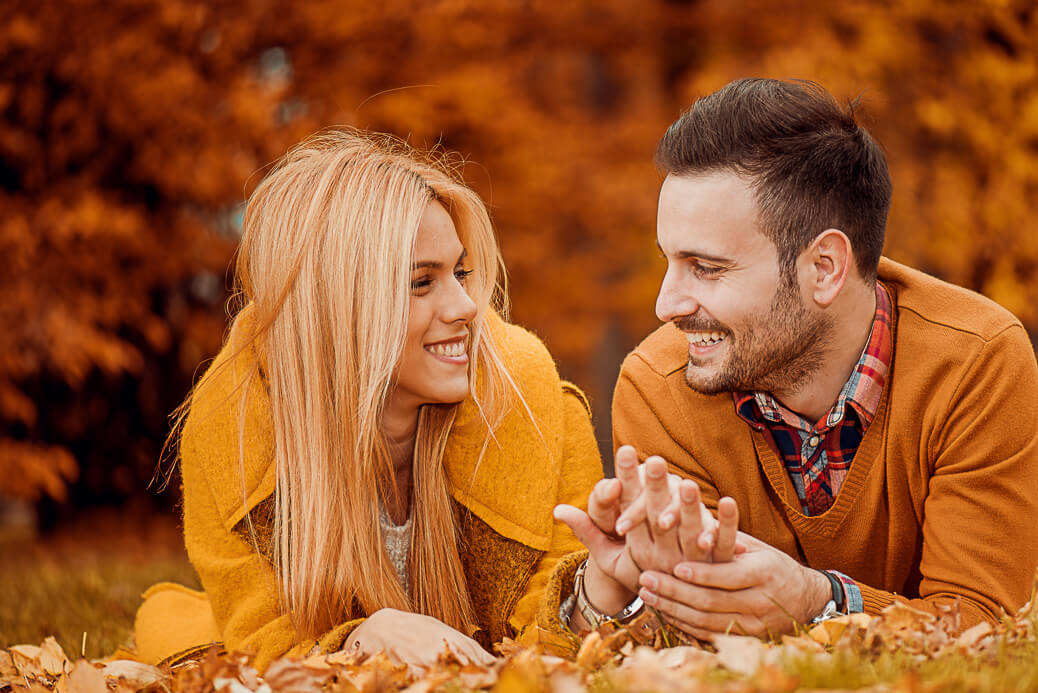 After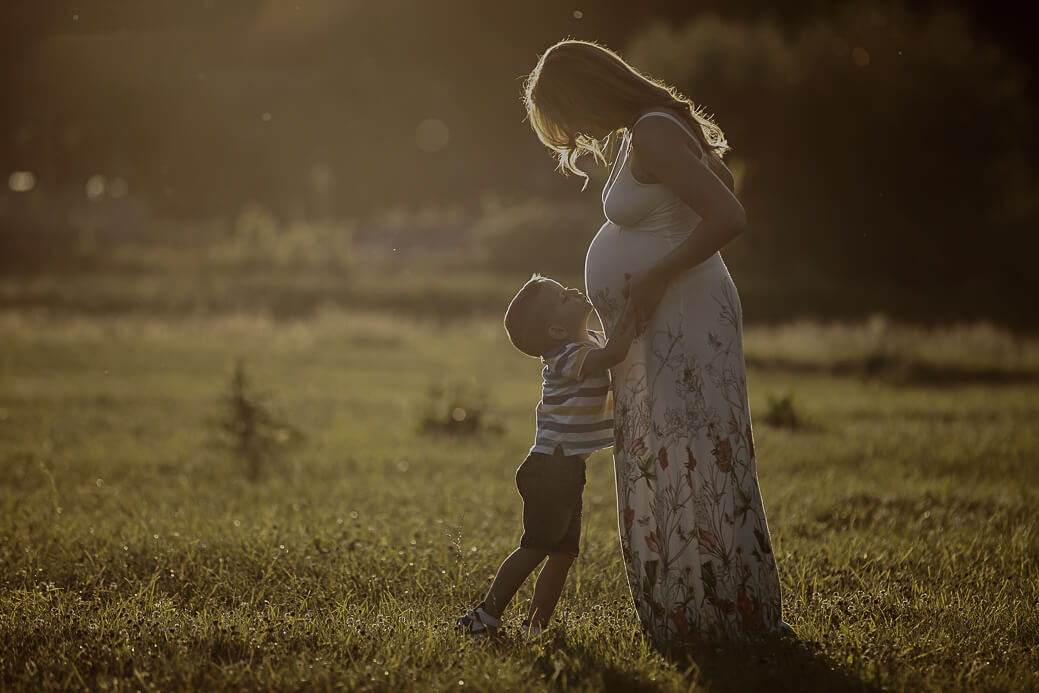 Before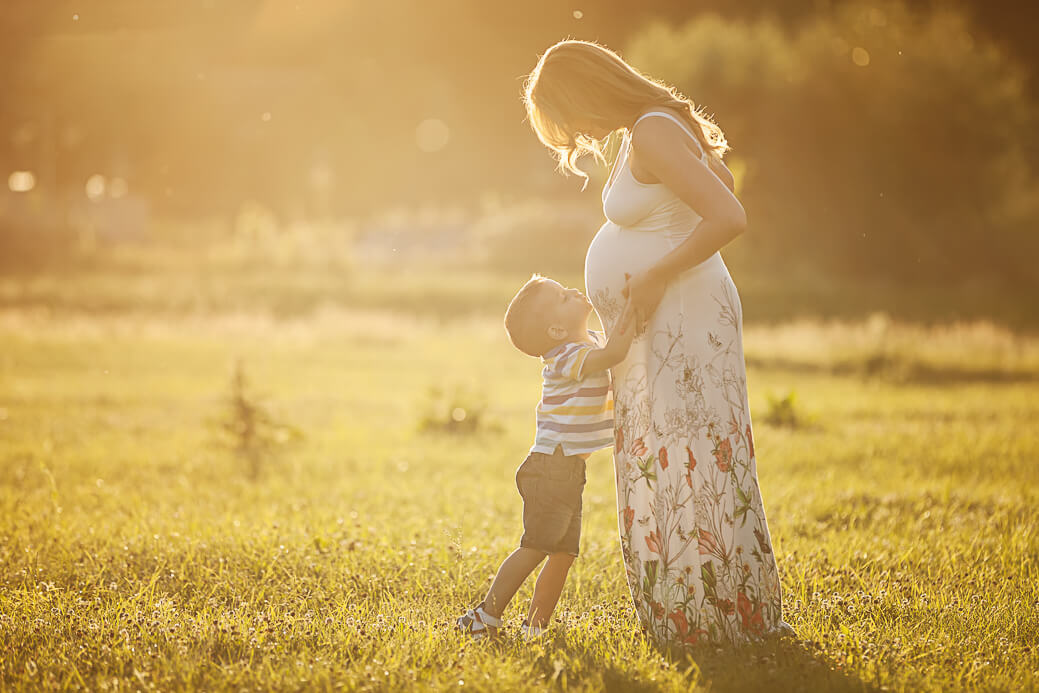 After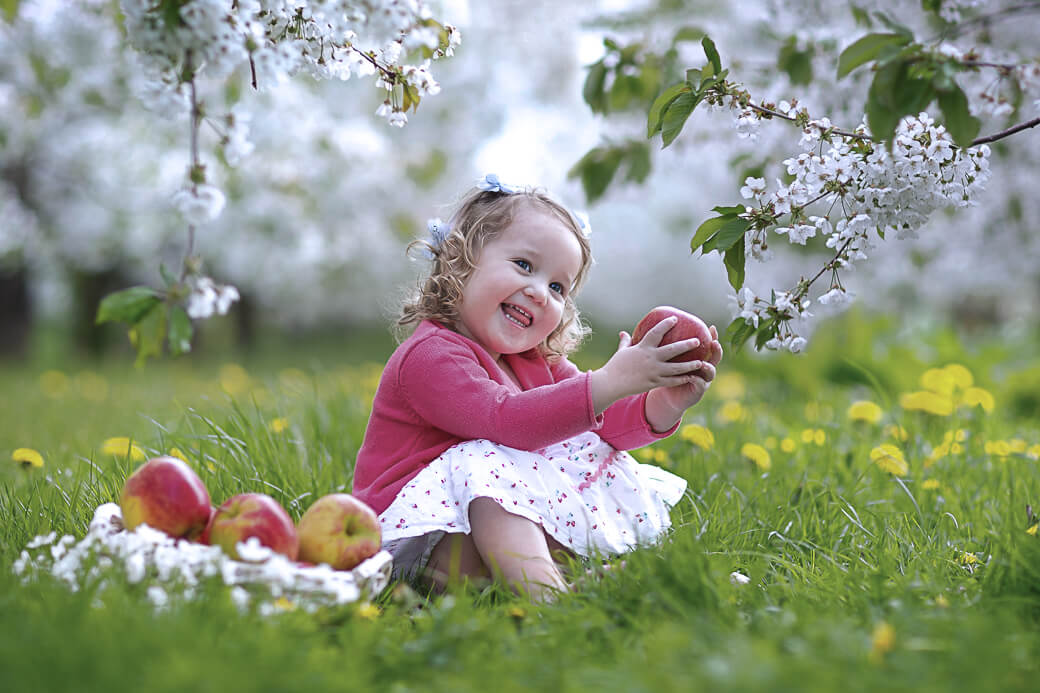 Before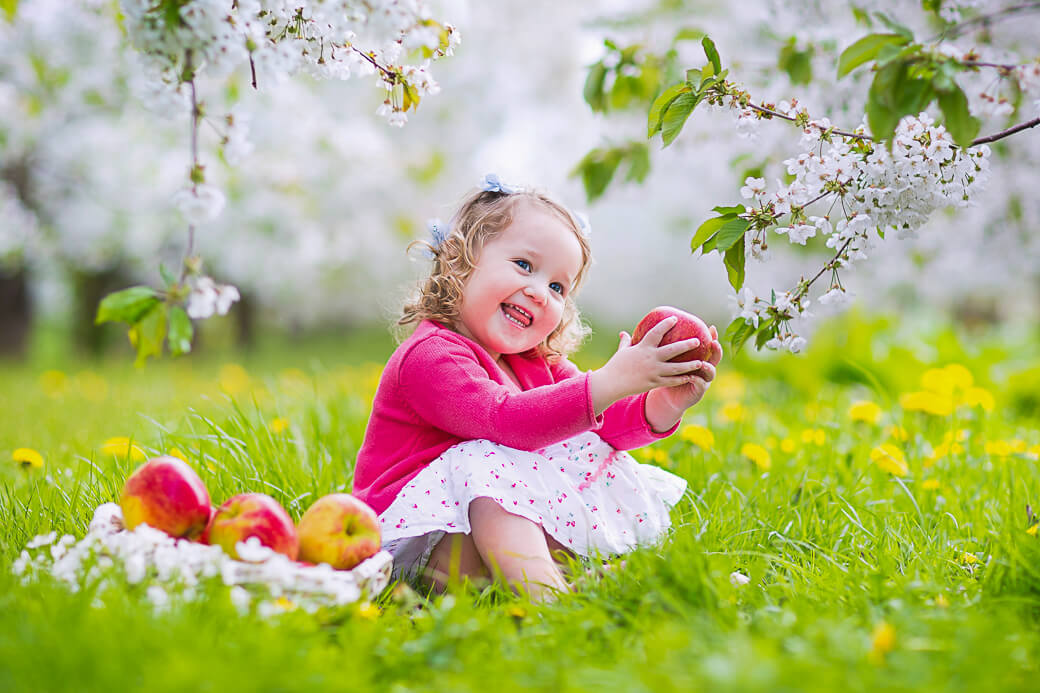 After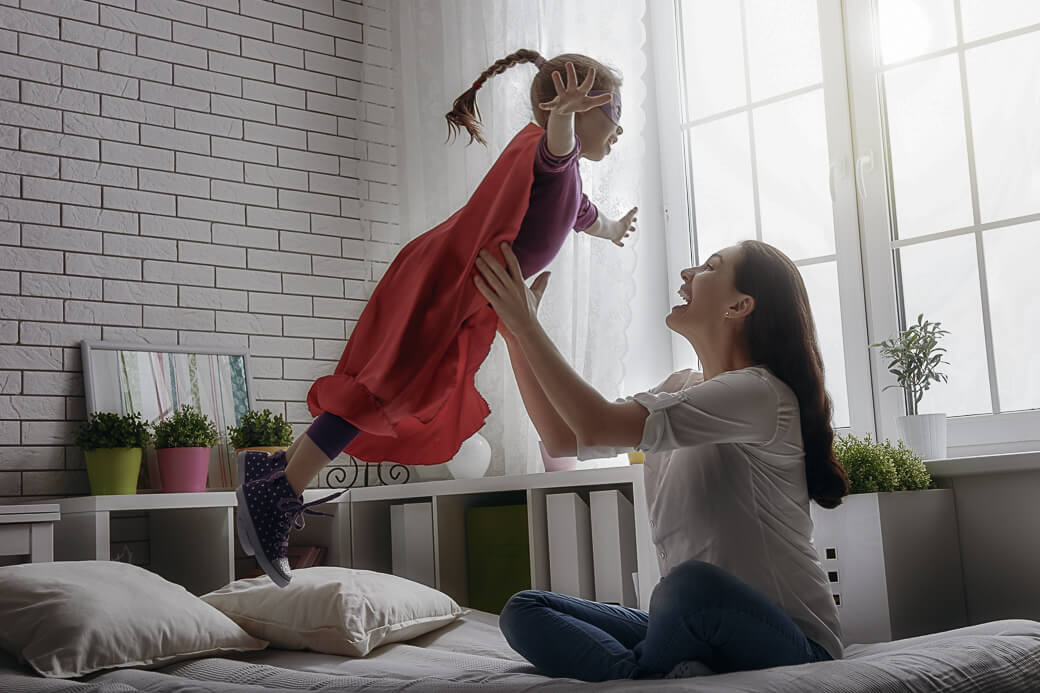 Before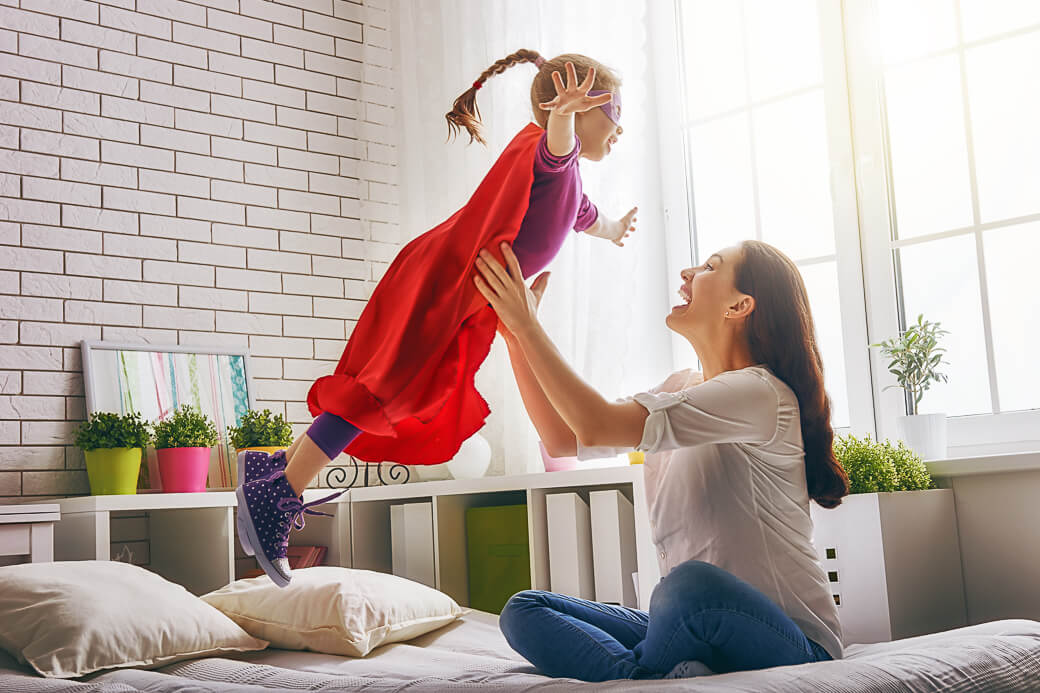 After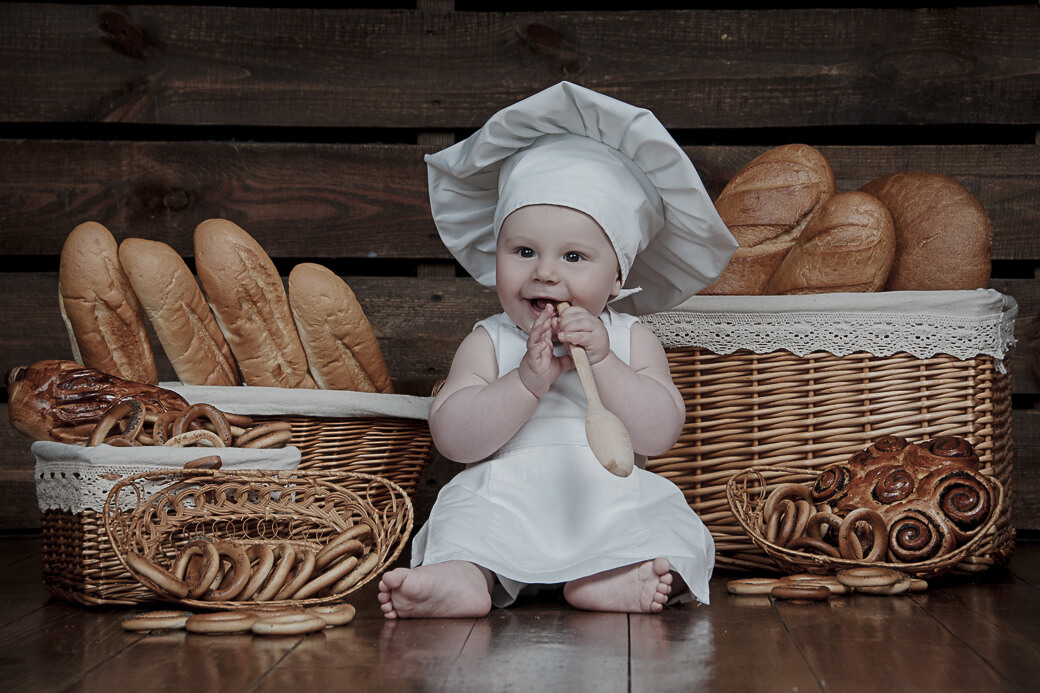 Before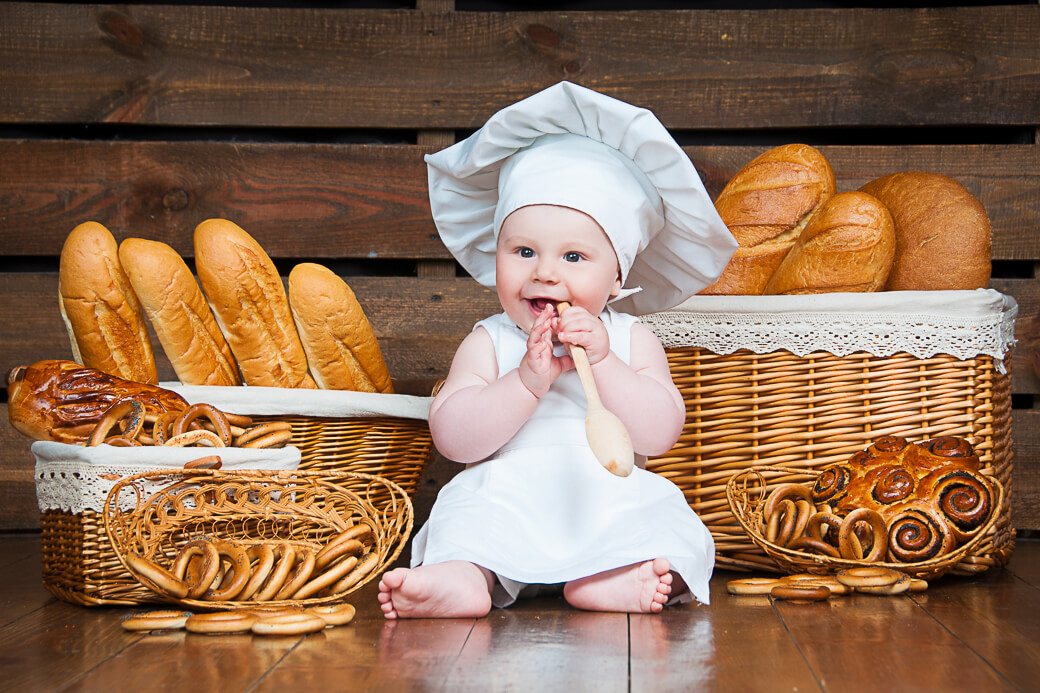 After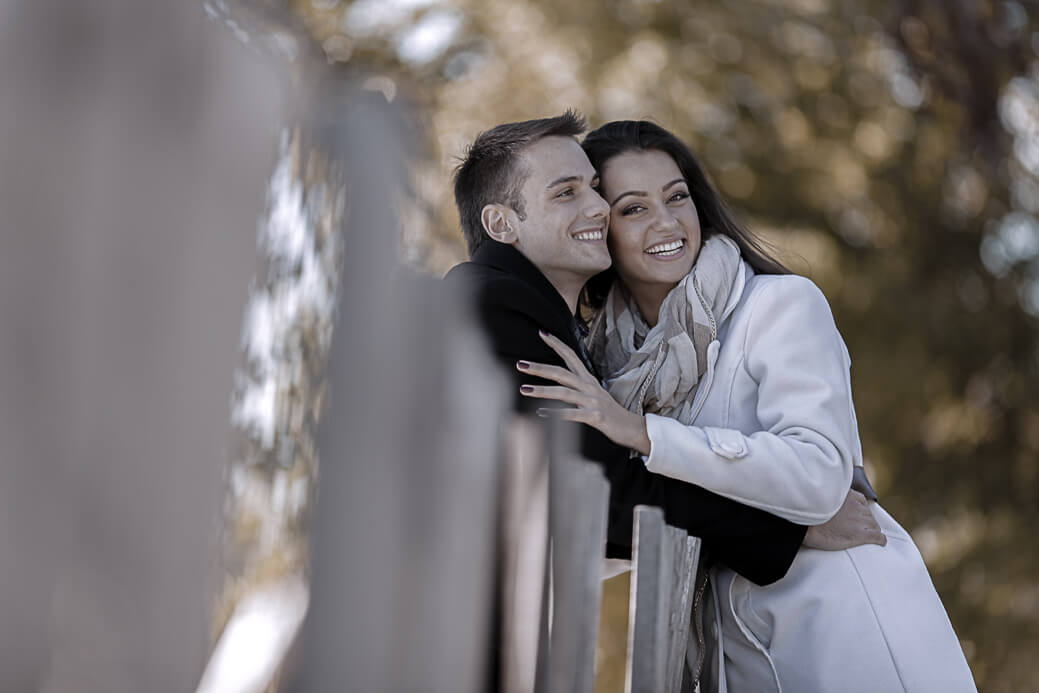 Before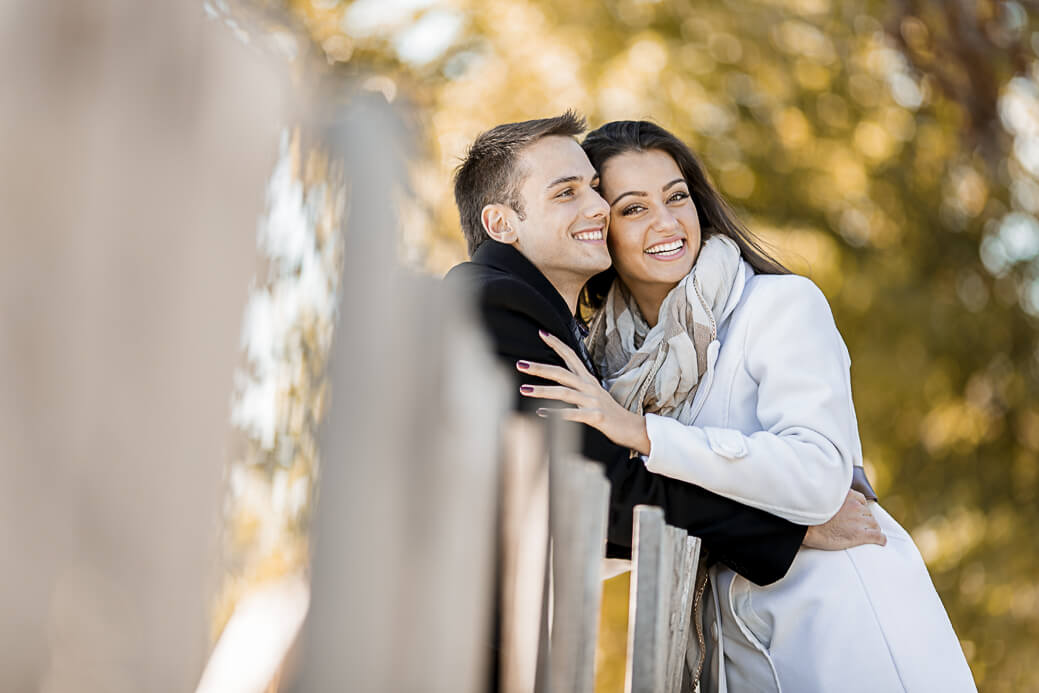 After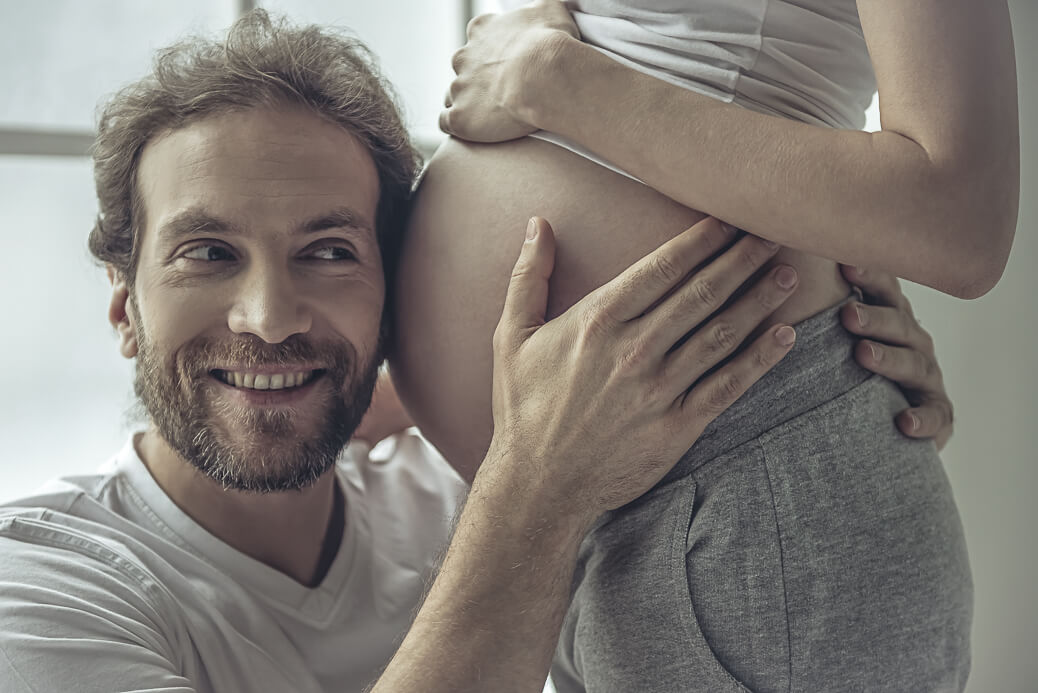 Before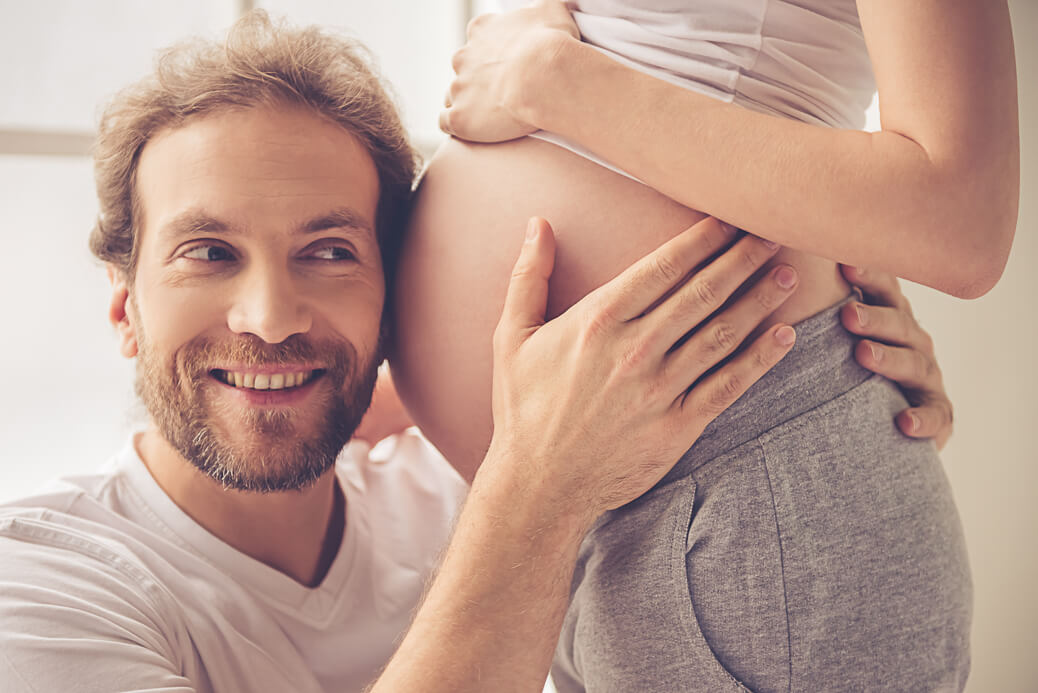 After
BUY NOW! $19
Do you want to raise the quality of your family photos while dramatically reducing your post-production time?
This beautiful collection was developed primarily for family photographers. There are 91 professional presets created with a focus on different types of portraits and different lighting conditions.
There are several styles for photos of pregnant women, babies, children, couples, parents, and children for both outdoors and studio photography.
Get impressive results with a few clicks in a matter of minutes! Make your images jump in the eyes of your customers and acquaintances.
Want to make the editions even more private? You can always make adjustments after applying the presets.
The Family Collection Includes:
91 professional presets
Works on both Mac and PC
Compatible and fully optimized for Lightroom 4, Lightroom 5, Lightroom 6, Lightroom Classic and the Creative Cloud (CC)
Works on RAW and JPEG images
Fully customizable
Installation instructions included
Instant download
Each preset in the collection has been carefully constructed by a professional photographer and Lightroom expert so they will look good with many different types of photo and camera brand. It should be noted of course that not every preset will work with every photo so please experiment to find the perfect one for your shots. Each preset is also fully editable.
Before and After - THE Family Lightroom Presets IN ACTION
Here is an example of using one of the presets in this collection. Use the slider left to right to see a before and after image.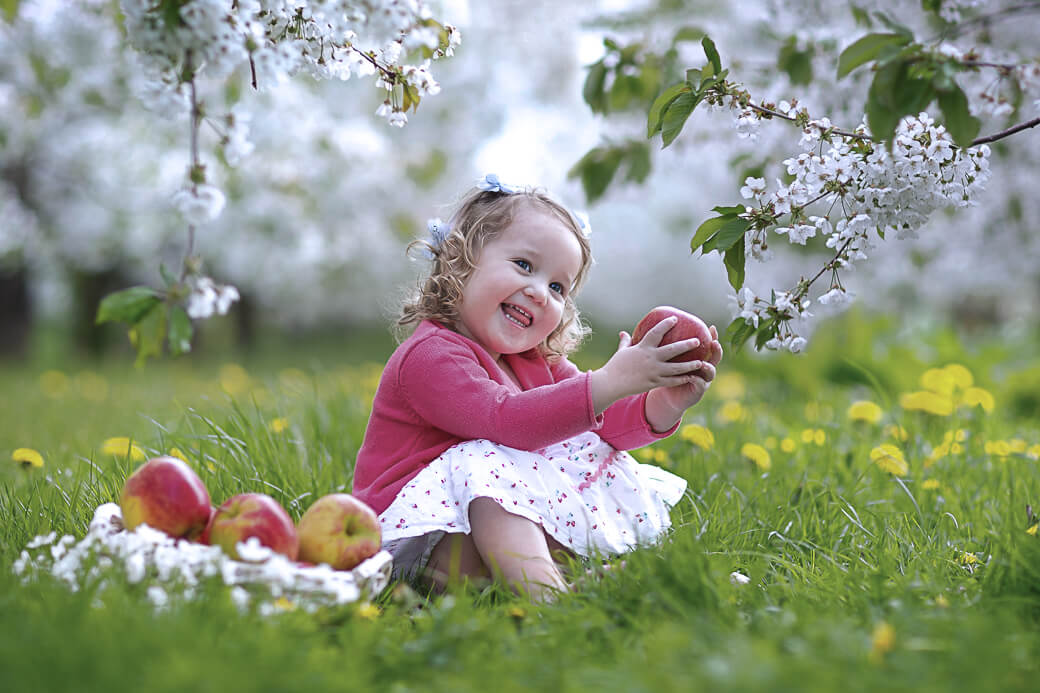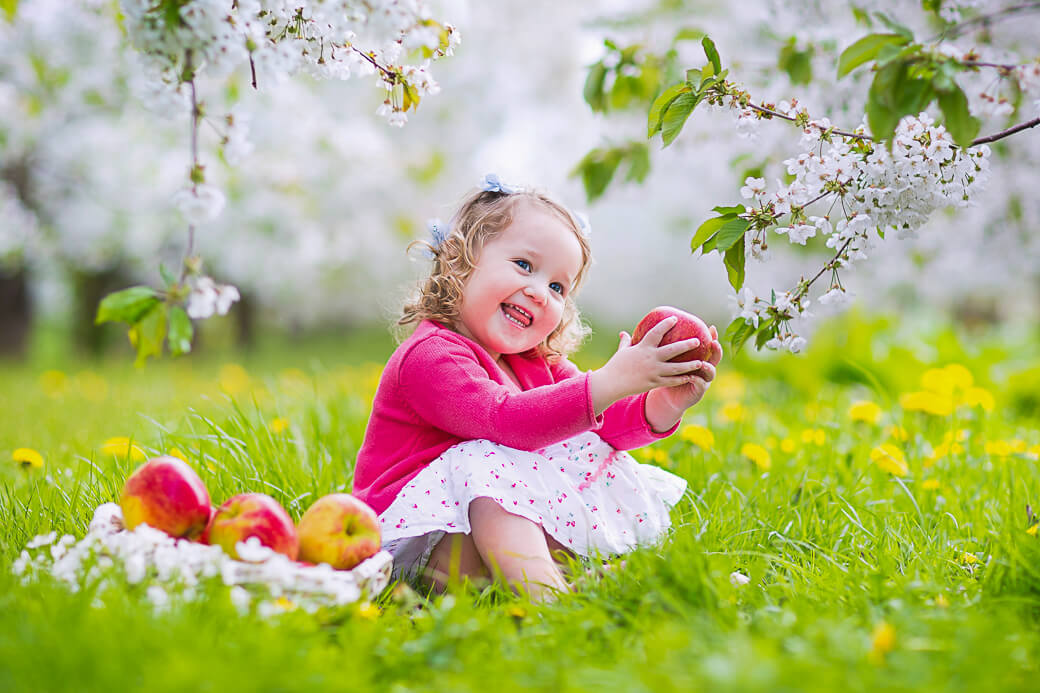 Photo Credit: Ensaio Fotográfico Família em Belo Horizonte - Anna Gifford
BUY NOW! $19
---
MORE EXAMPLES: Other photos produced with this Lightroom Presets Collection
Take a look at the sample images above, each one was created using a preset from this set. Click to enlarge each photo.
Photo Credit: Ensaio Família em BH - Anna Gifford
BUY NOW! $19
---
CUSTOMER REVIEWS (9)
Family Presets
91 Lightroom Presets
$199 Reviews

BUY NOW