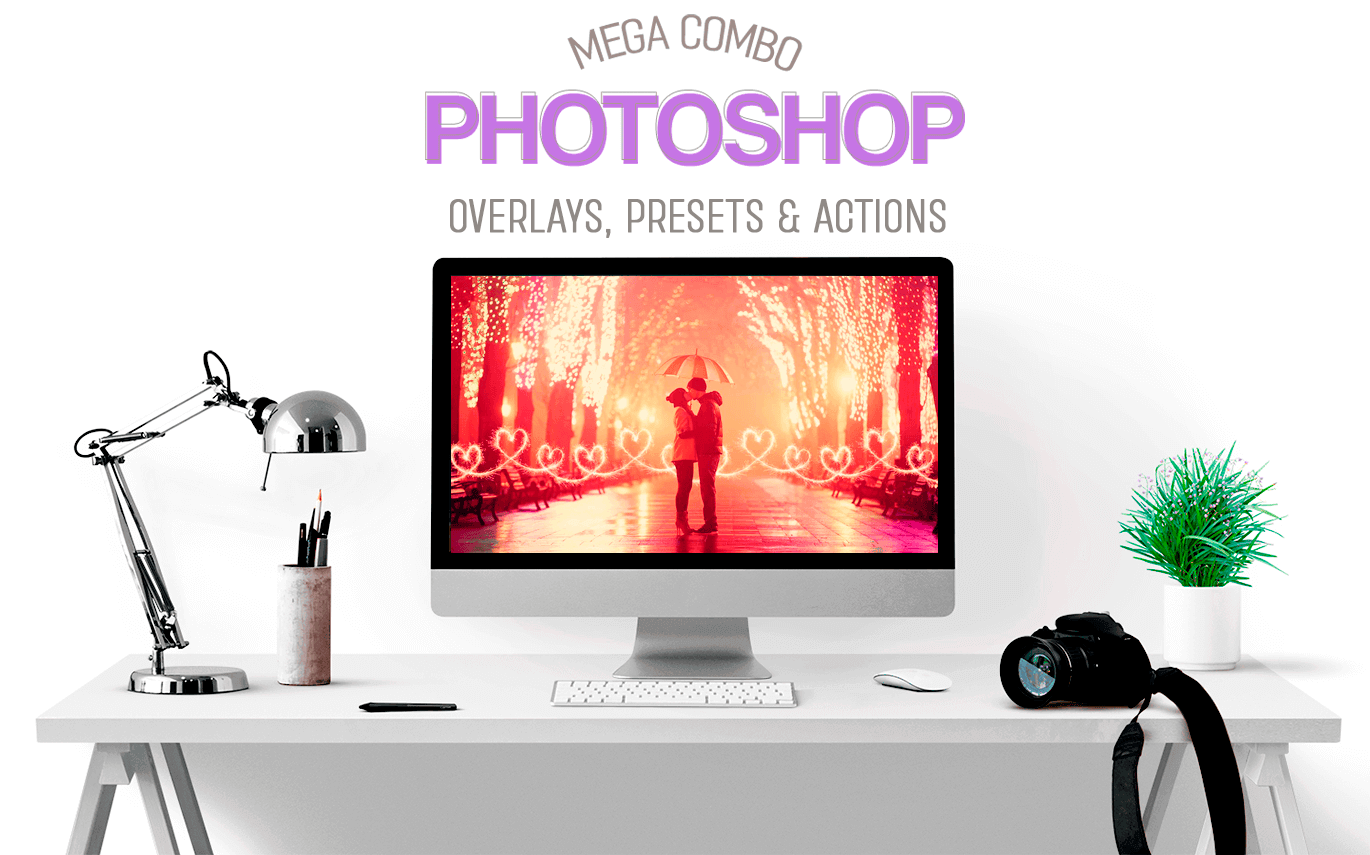 BUY NOW! USD $19
LIFETIME ACCESS - ONE TIME PAYMENT AND NO MONTHLY FEES


COMBO - PHOTOSHOP OVERLAYS + PHOTOSHOP PRESETS + PHOTOSHOP ACTIONS + BACKGROUNDS

* ATTENTION: OFFER LAST HOURS *
Have you ever found a wonderful photo of "the" successful photographer you admire and wondered "oh how cool natural light"? Or: "what a wonderful bokeh effect, how did you do it?". Or even: "how do you produce these sensational backgrounds?".
It is indisputable that the quality of a photo is linked to technical knowledge and the eye of the professional behind the lens, but a "little secret" of post-production, used by experts, is unknown to many people...
Have you heard about Overlays, Actions and Presets for Photoshop??
WHAT ARE OVERLAYS FOR PHOTOSHOP?
Overlays are images or textures that can be added to a photograph, giving it some effect: lights, lens flares, bokeh, starry sky, autumn leaves, rain, soap bubbles and many more.
ACTIONS AND PRESETS FOR PHOTOSHOP
Actions are sets of recorded actions/steps that will apply some result to an image. As an example, we can execute an action that will give a Vintage finish to a photo or another that will give a Duotone effect.
The result of applying an action is very similar to the concept of Presets in Lightroom, which is why they are also called Presets for Photoshop.
It's a one-click way to launch presets, without having to keep tweaking thirty things in Photoshop.
Below you can see dozens of examples of our Overlays and Actions applied to our clients' photos. Check it out!
CREATE FANTASTIC PHOTOS
In short, overlays and actions are wonderful resources that you MUST have in your "toolbox" and that can take your photos to the next level and speed up your editing process. In a matter of seconds you can apply realistic effects to your photos with perfection.
The result? Professional recognition and MORE CLIENTS!
Get instant access (as soon as your payment is confirmed) to over 3,800 Photoshop actions, backgrounds, and overlays at a promotional price that's, shall we say... crazy!
From USD $ 37 for only $ 19 : 48% off that BLAST DEAL! Pay once and have access forever (plus you'll be entitled to all future updates for free).
IS IT EASY TO USE?
Yes, it's! Along with the material, you will have access to our step-by-step guide that shows you how to install and use the presets.
LIFETIME ACCESS - PAY ONCE AND ACCESS FOREVER!
We do not charge any kind of monthly fee. Once you buy our Photoshop Overlays Combo, your access will be for life. Have you changed your computer or do you need to format your hard drive? You just have to access your exclusive client panel, download it and install it again.

BEFORE AND AFTER - WORKS BY CLIENT PHOTOGRAPHERS USING OUR COMBO: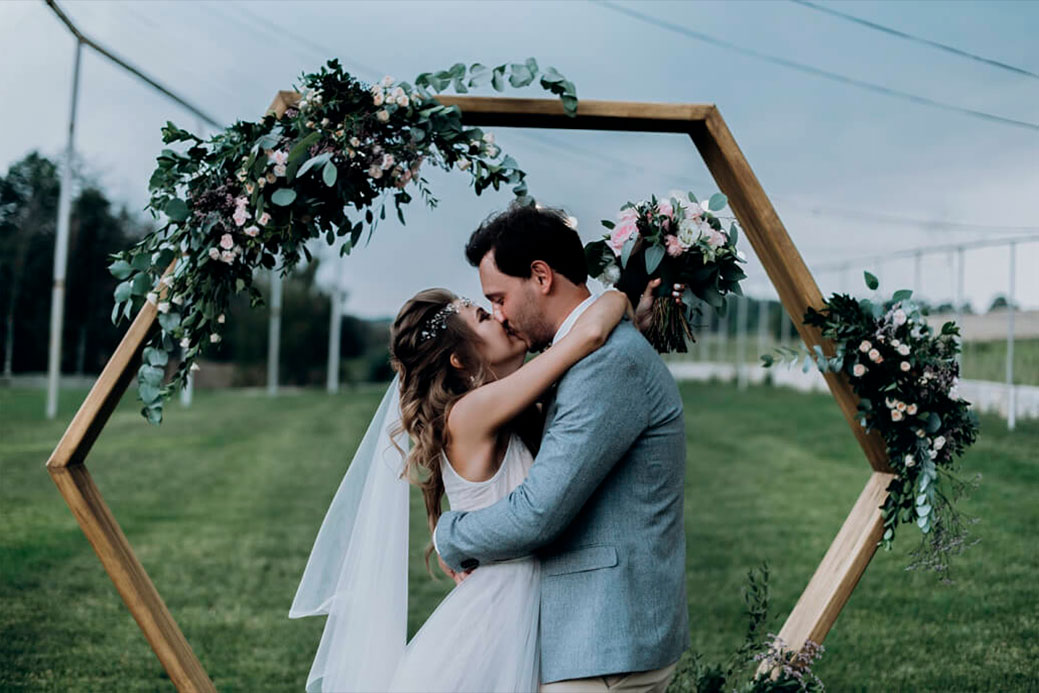 Before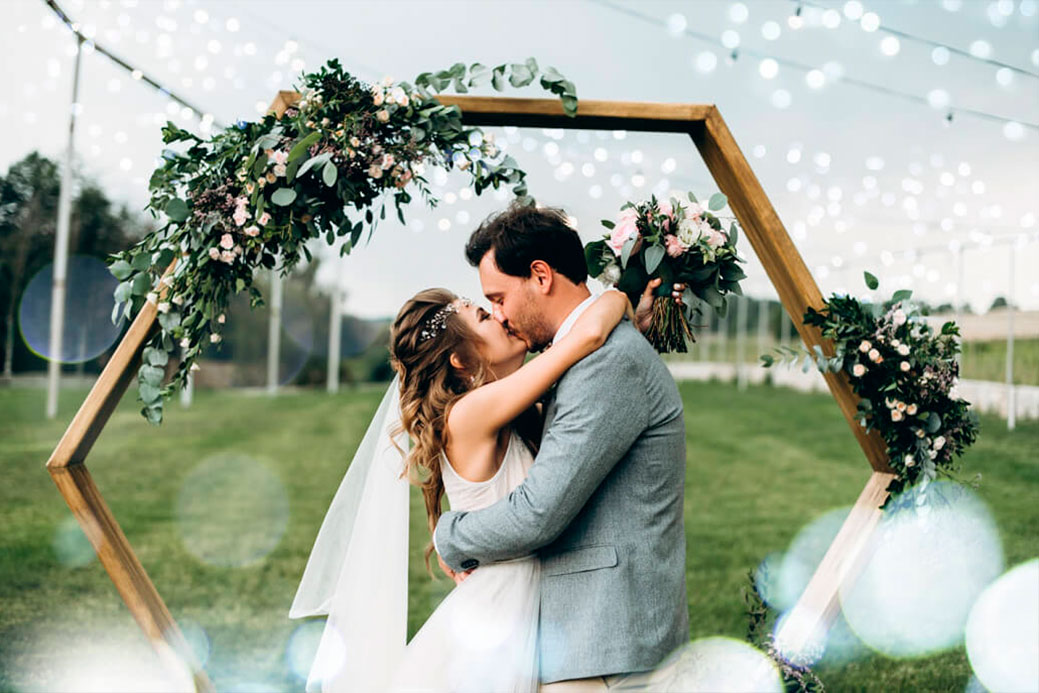 After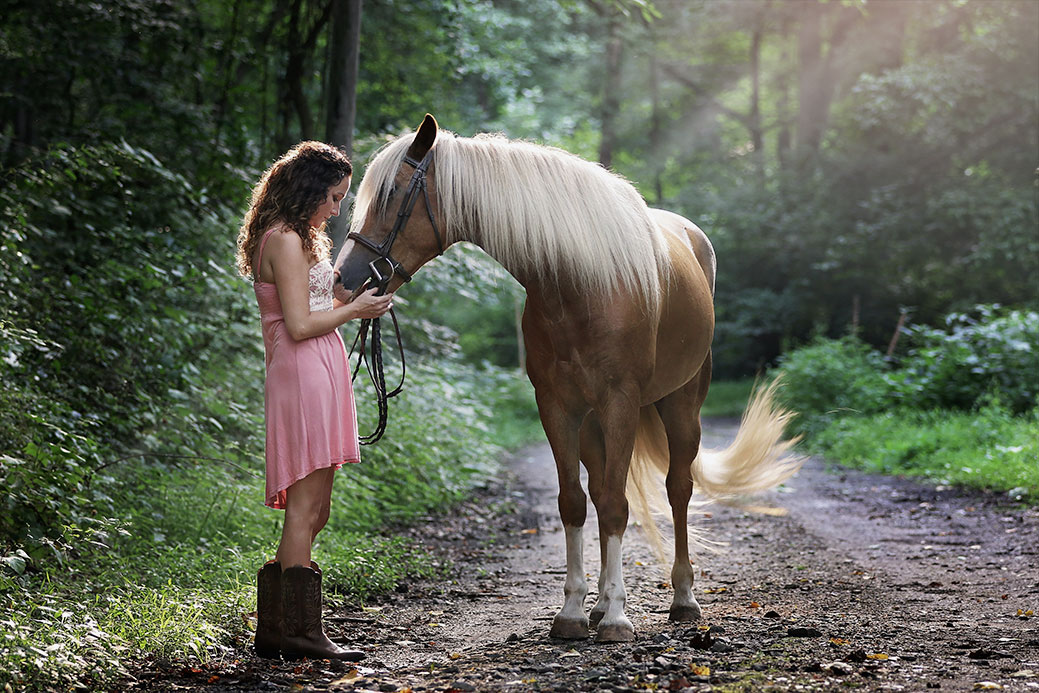 Before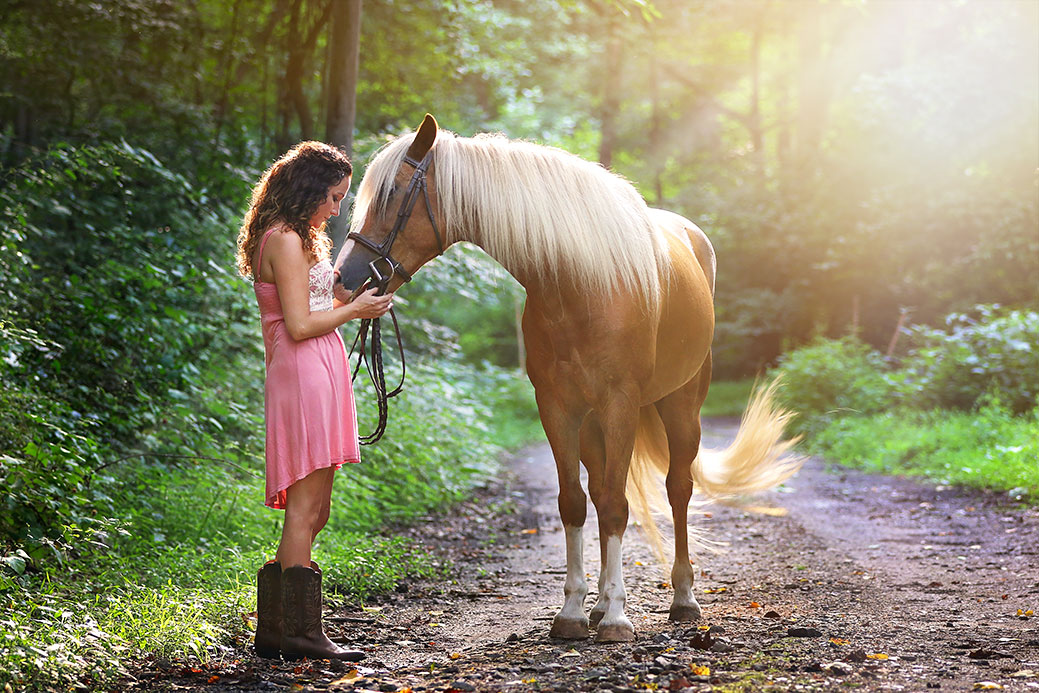 After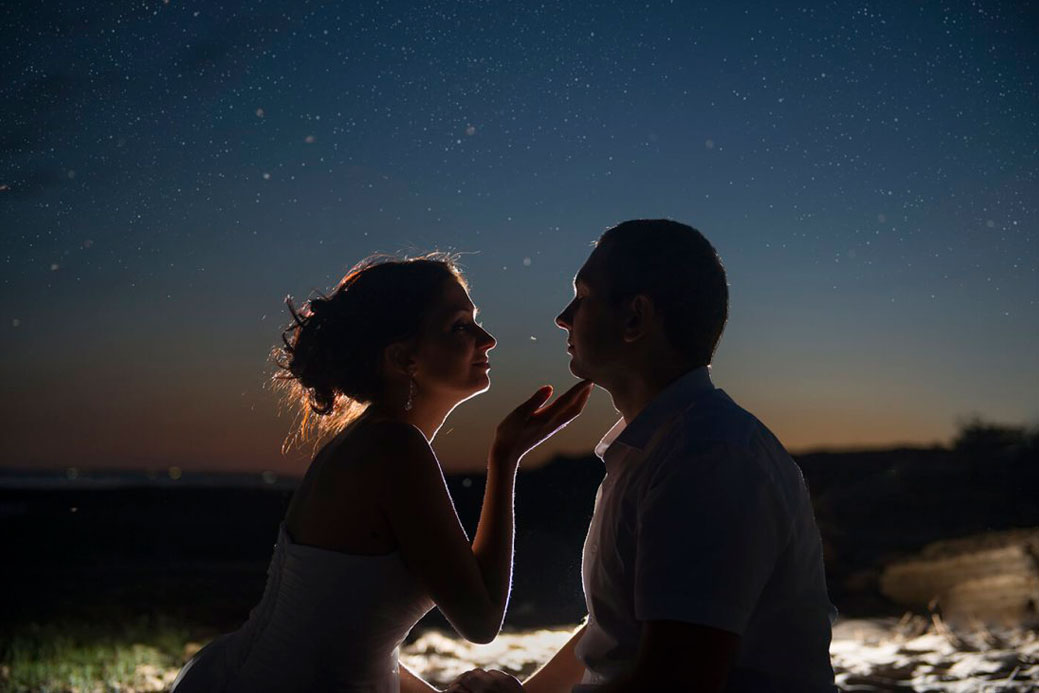 Before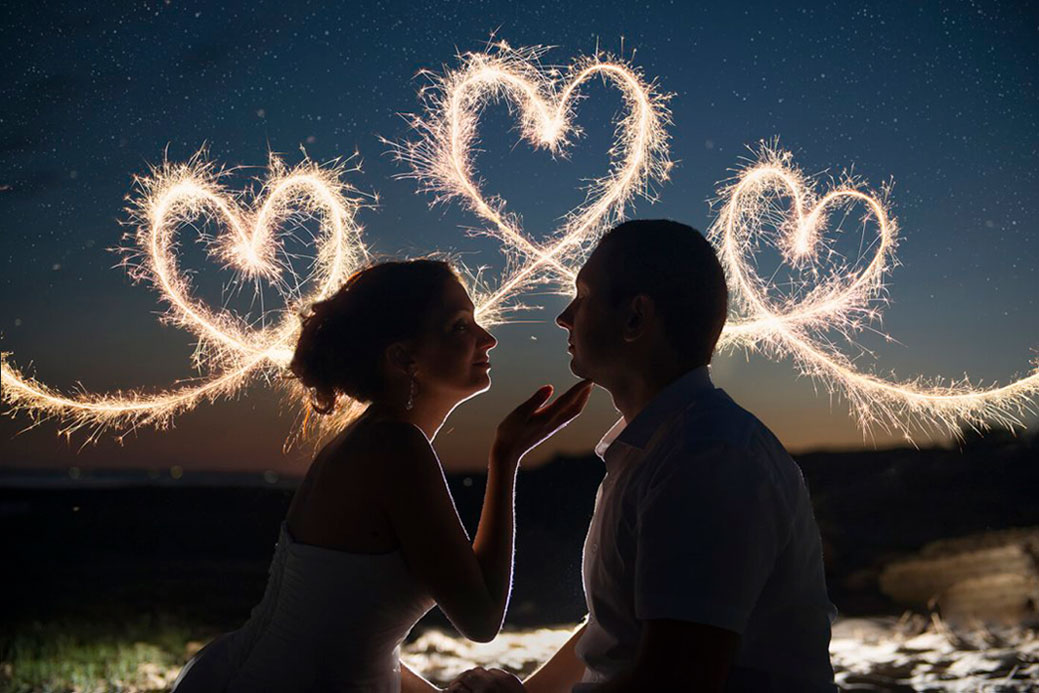 After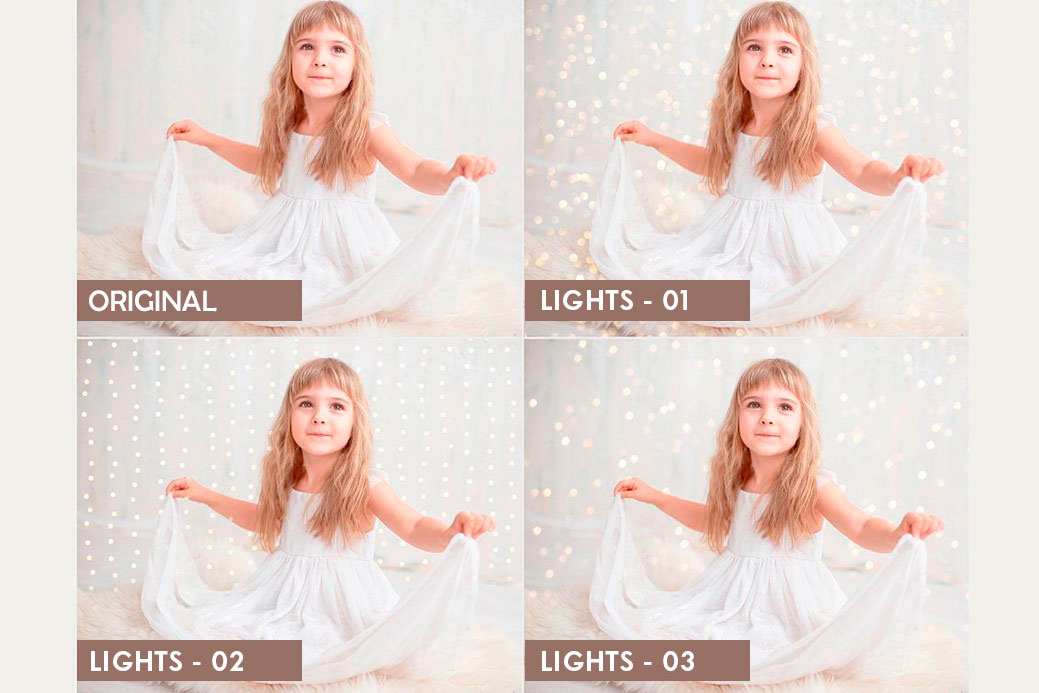 Bokeh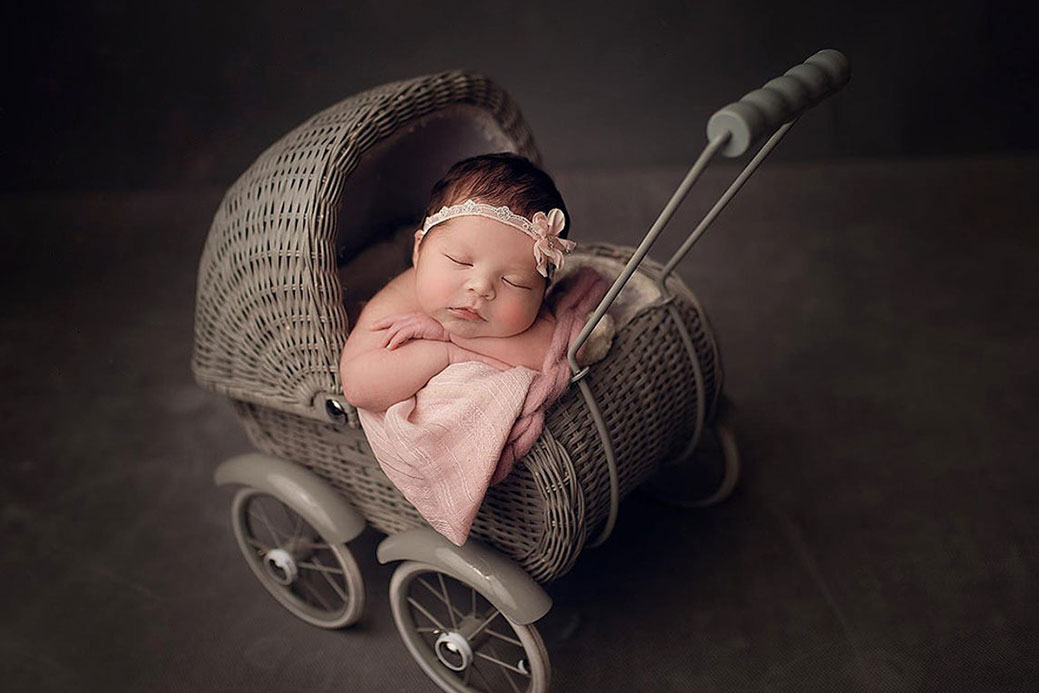 Before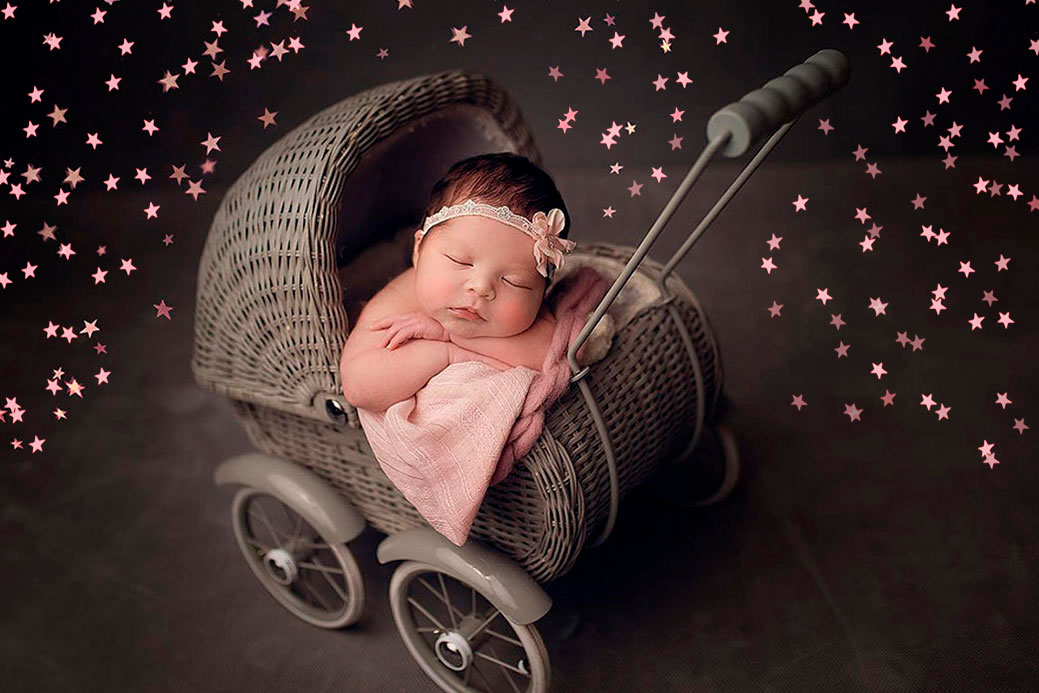 After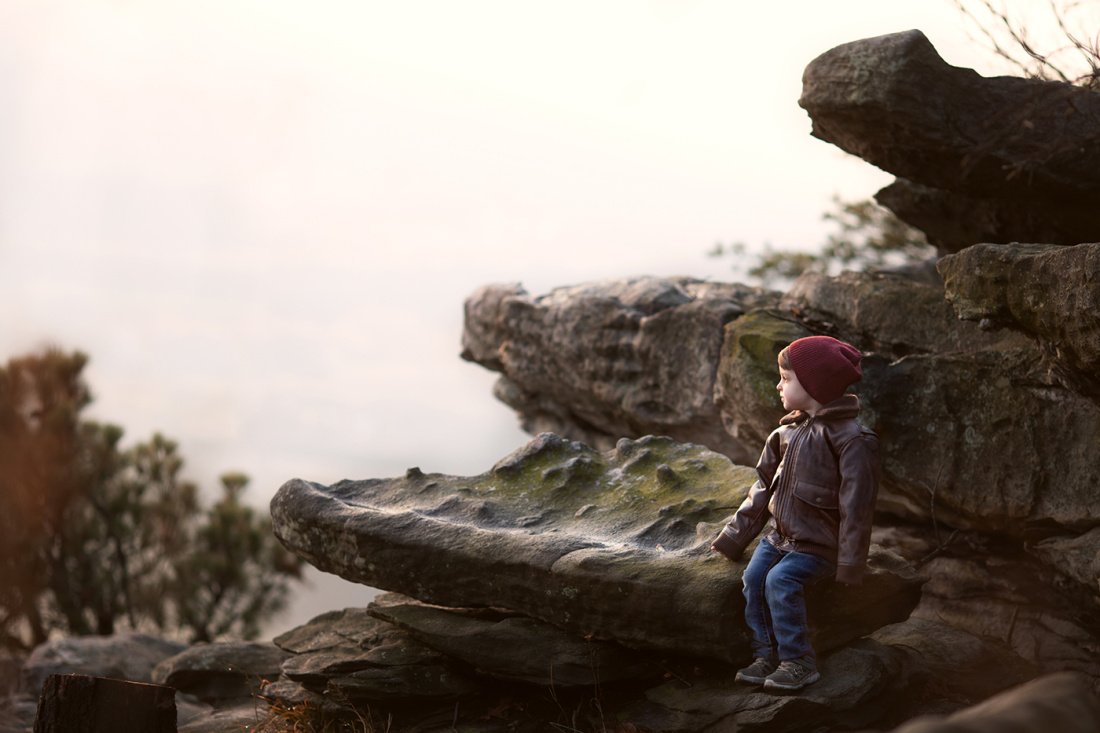 Before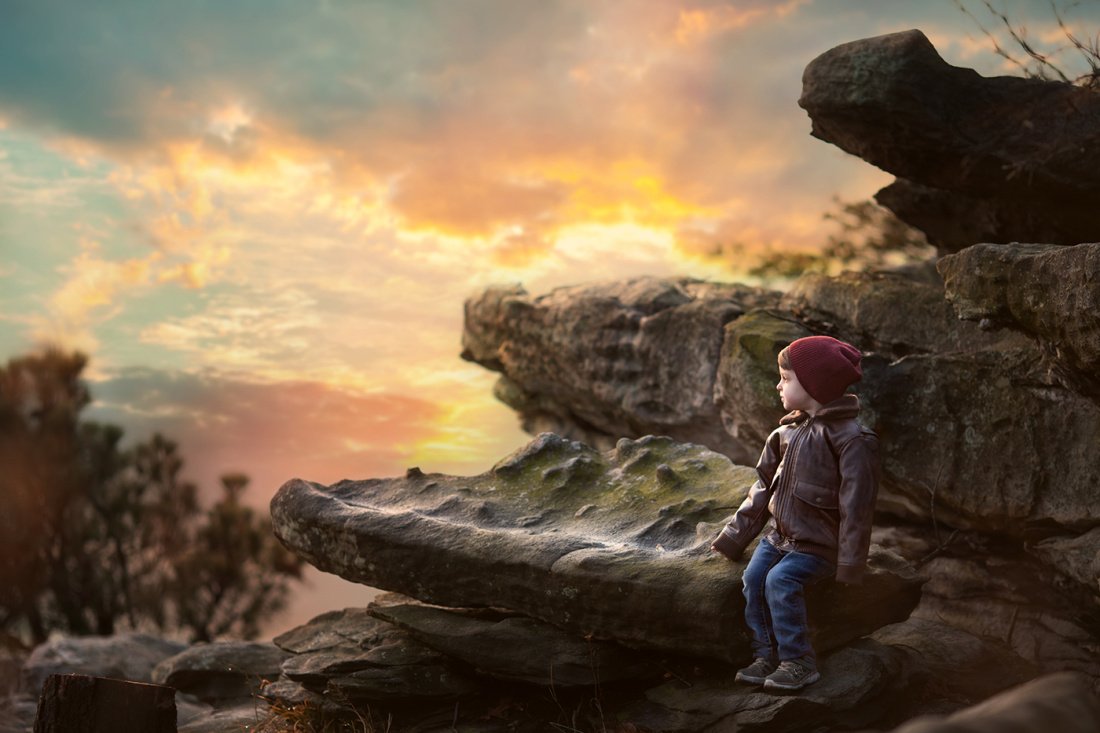 After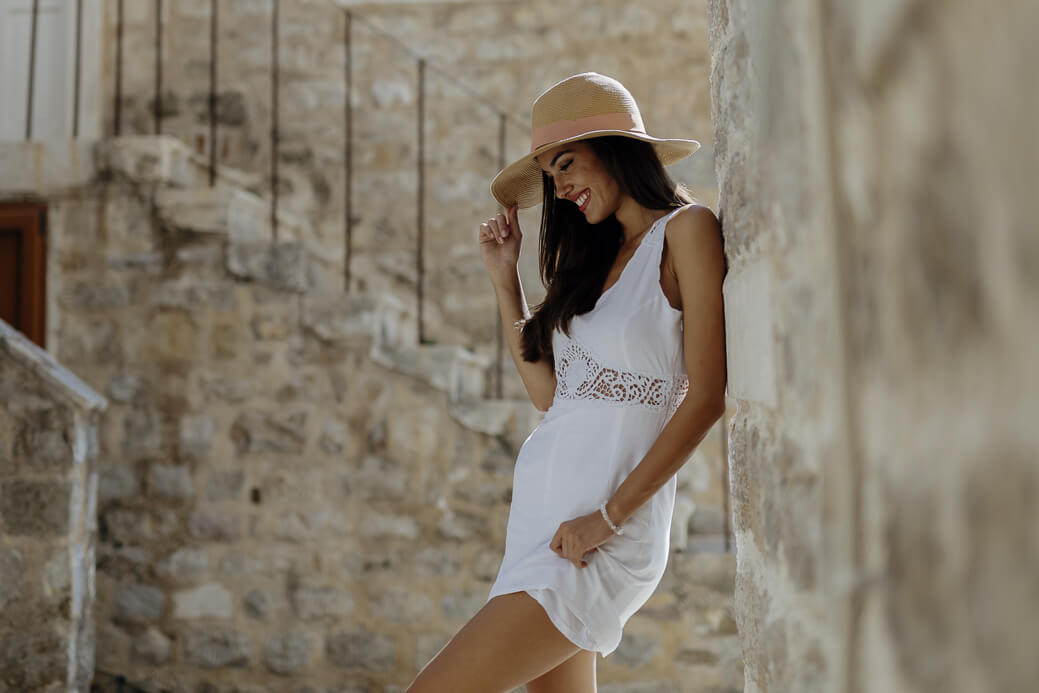 Before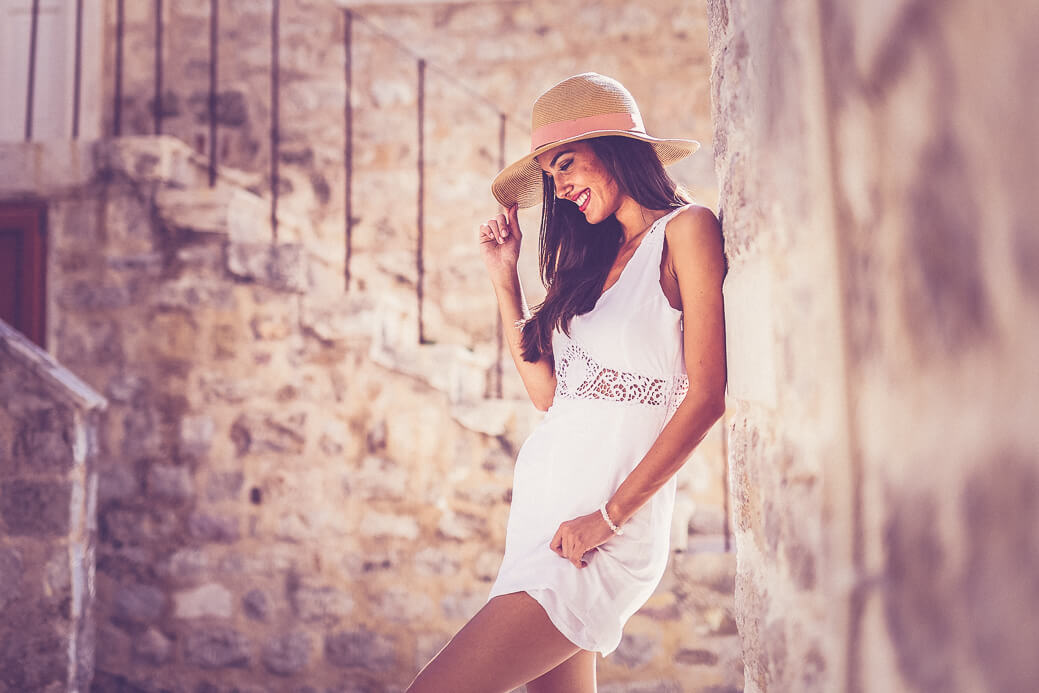 After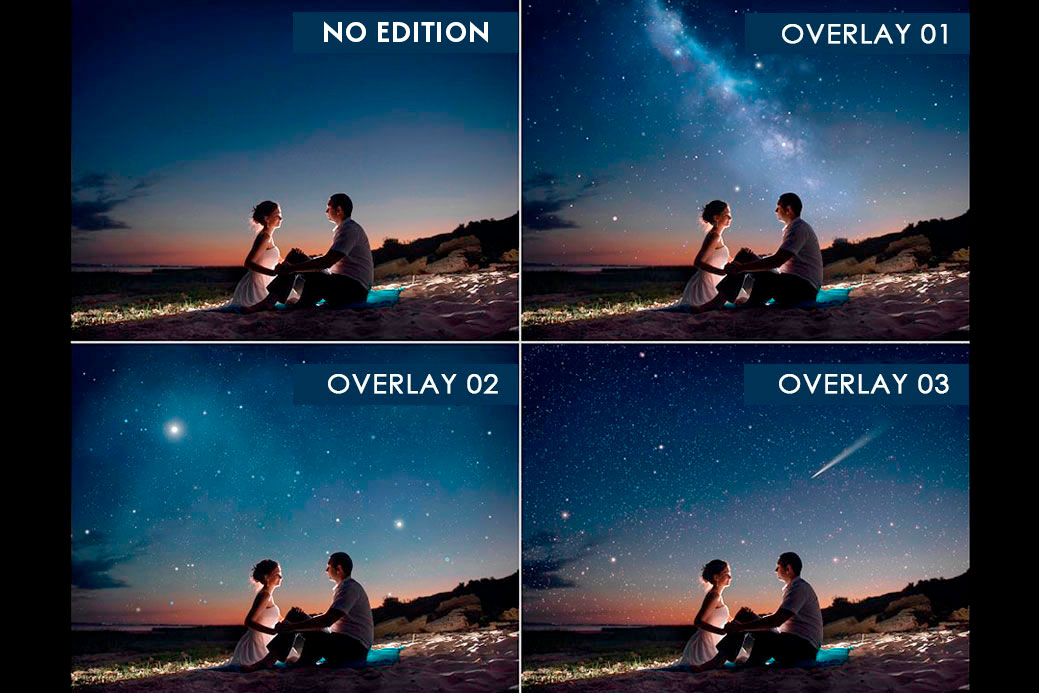 Overlays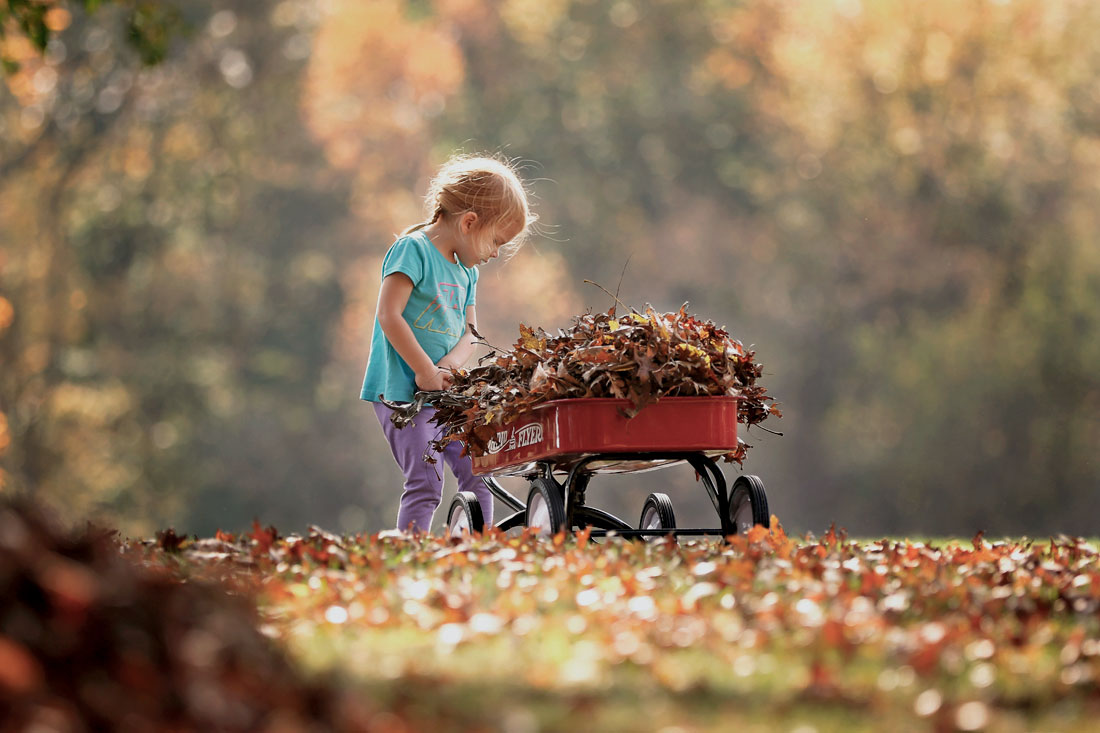 Before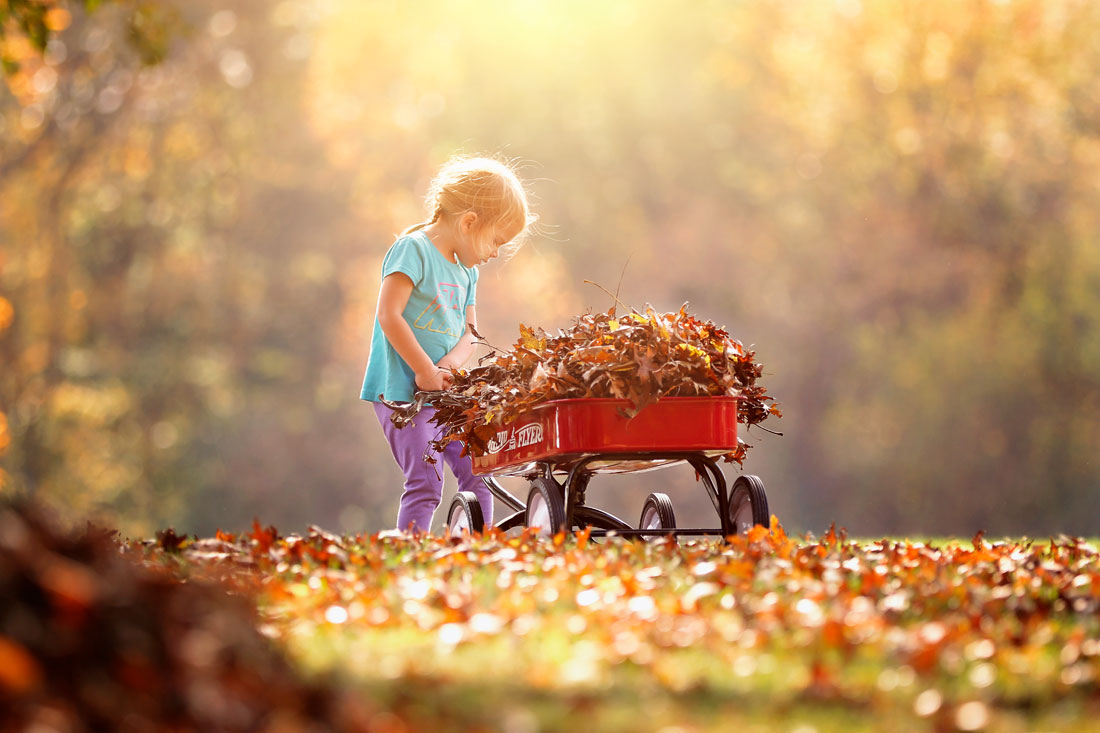 After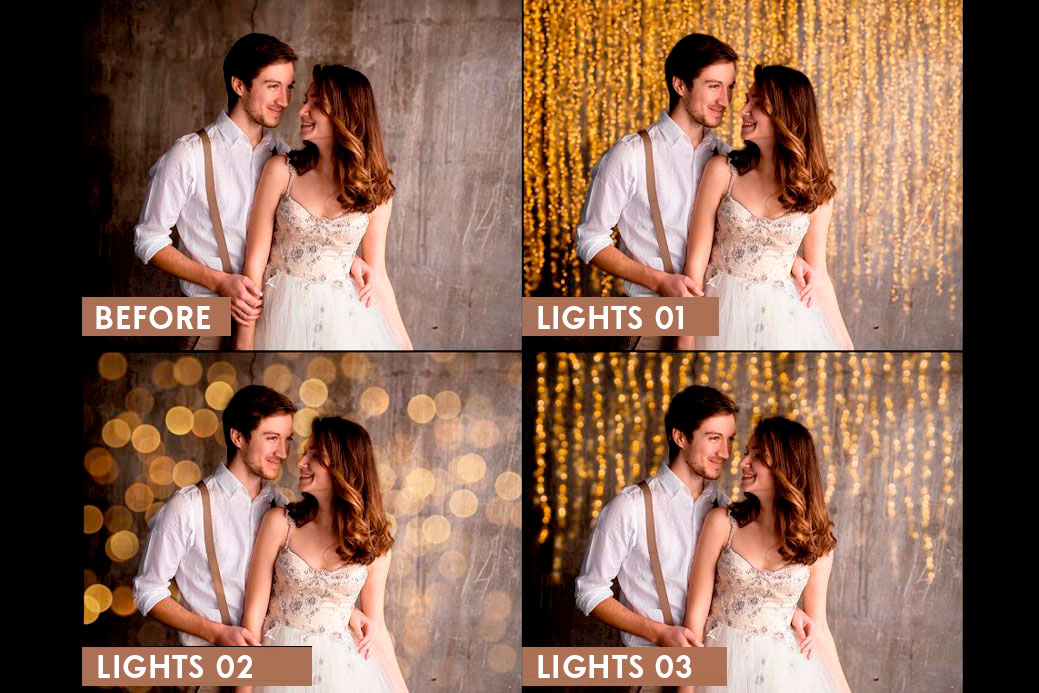 Overlays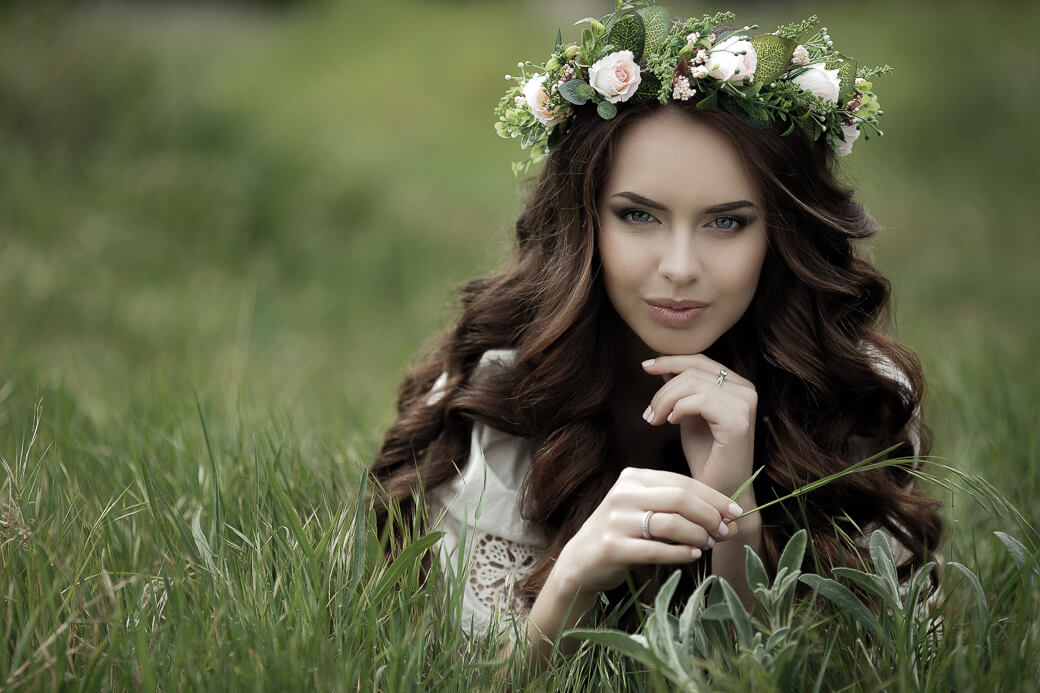 Before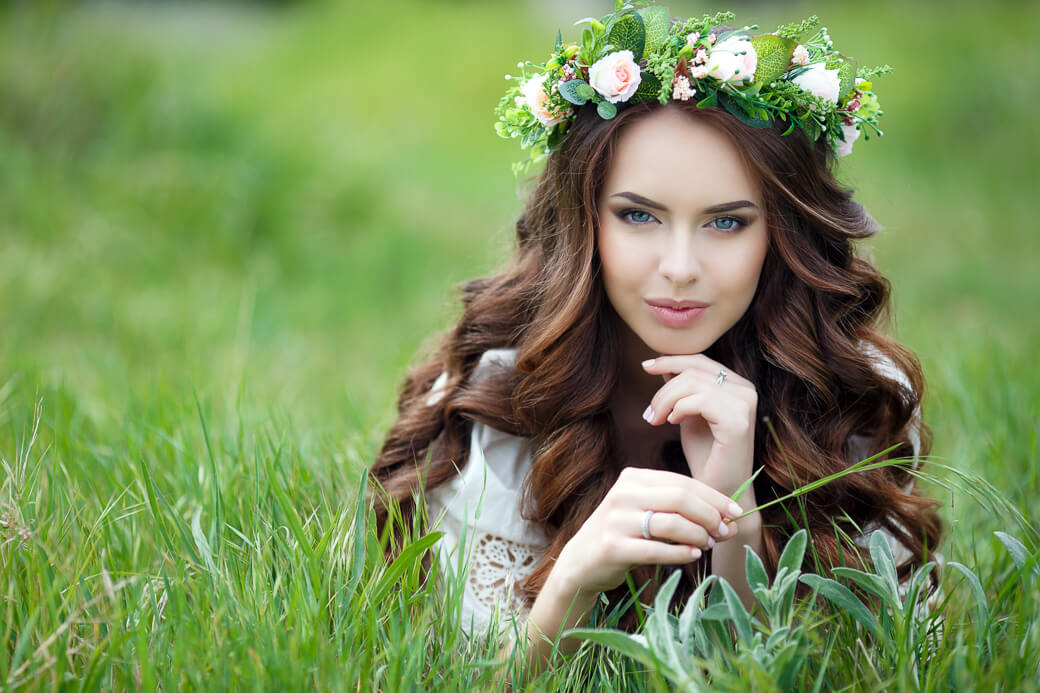 After
All our Photoshop Actions, Backgrounds and Overlays:
It works in all versions of Photoshop starting with CS3.
Fully customizable to your needs
Step-by-step installation video is included
Can be downloaded immediately after payment confirmation
All material was carefully developed by professionals and Photoshop experts to apply well to a variety of photo types and camera models.
WHAT YOU WILL GET IN THIS COMPLETE PHOTOSHOP BUNDLE: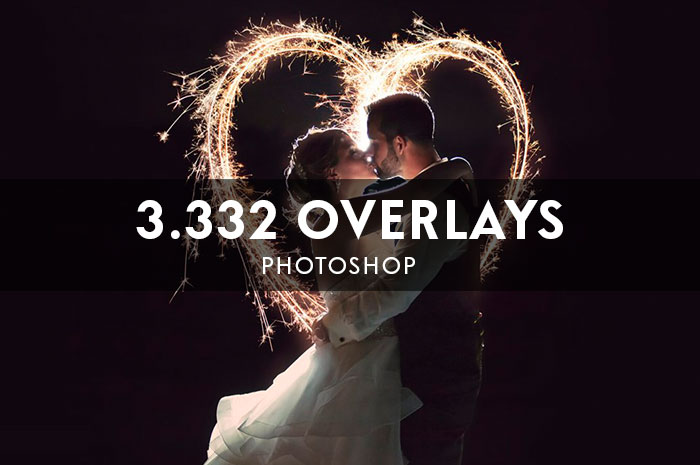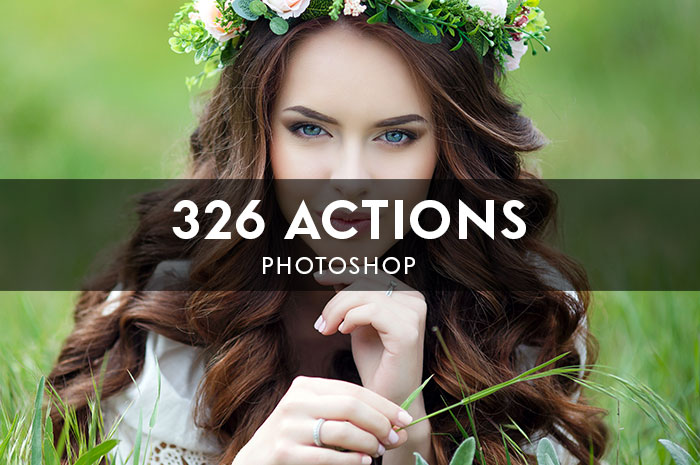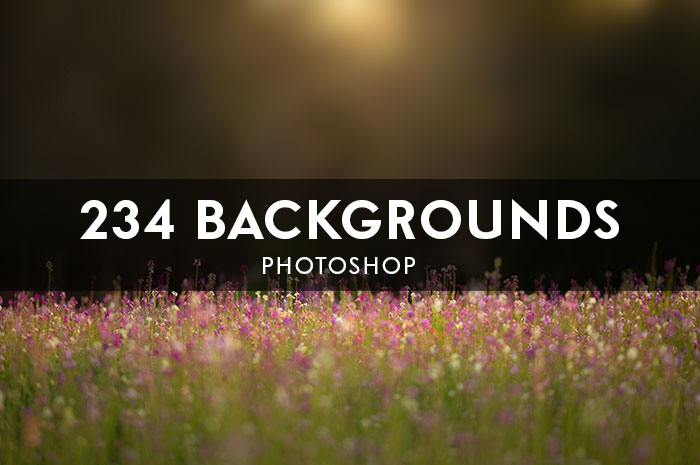 BUY NOW! USD $19
---
CUSTOMER REVIEWS (10)
Combo Photoshop
3.892 Photoshop Overlays, Presets, Actions and Backgrounds
USD $ 1910 Ratings

Lifetime Access - Pay once, access forever!
BUY NOW