Four Seasons Lightroom Presets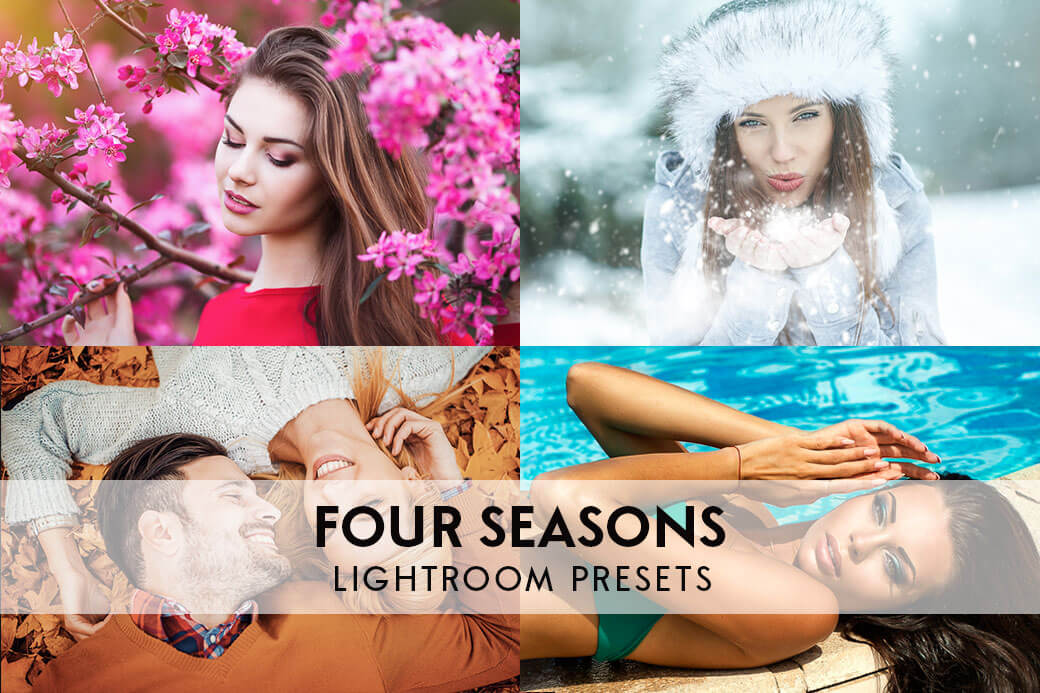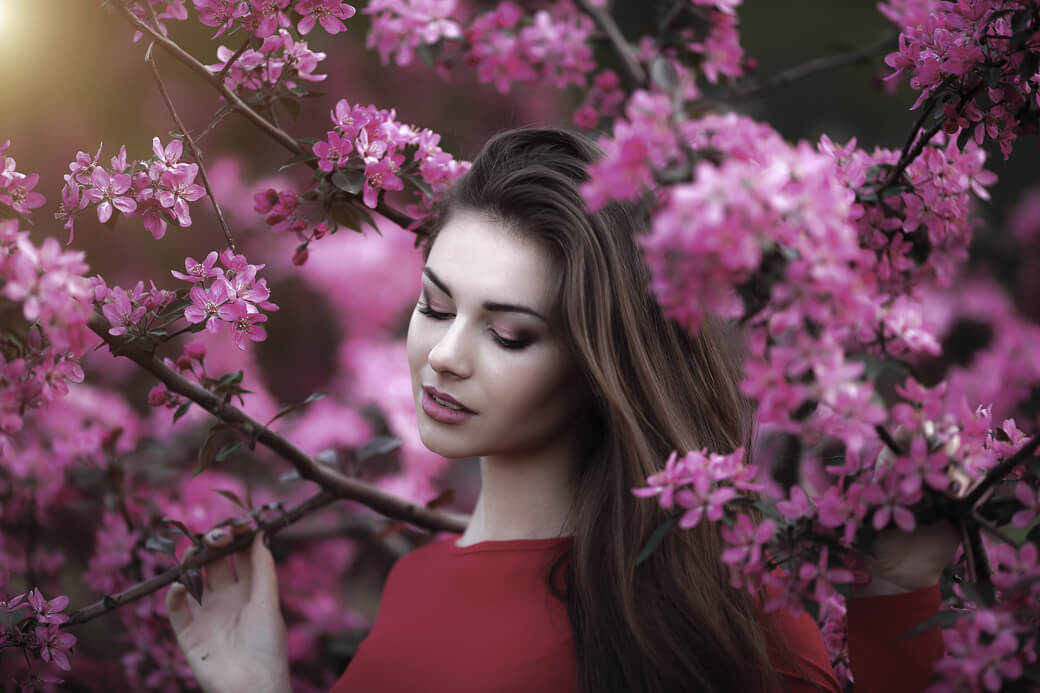 Before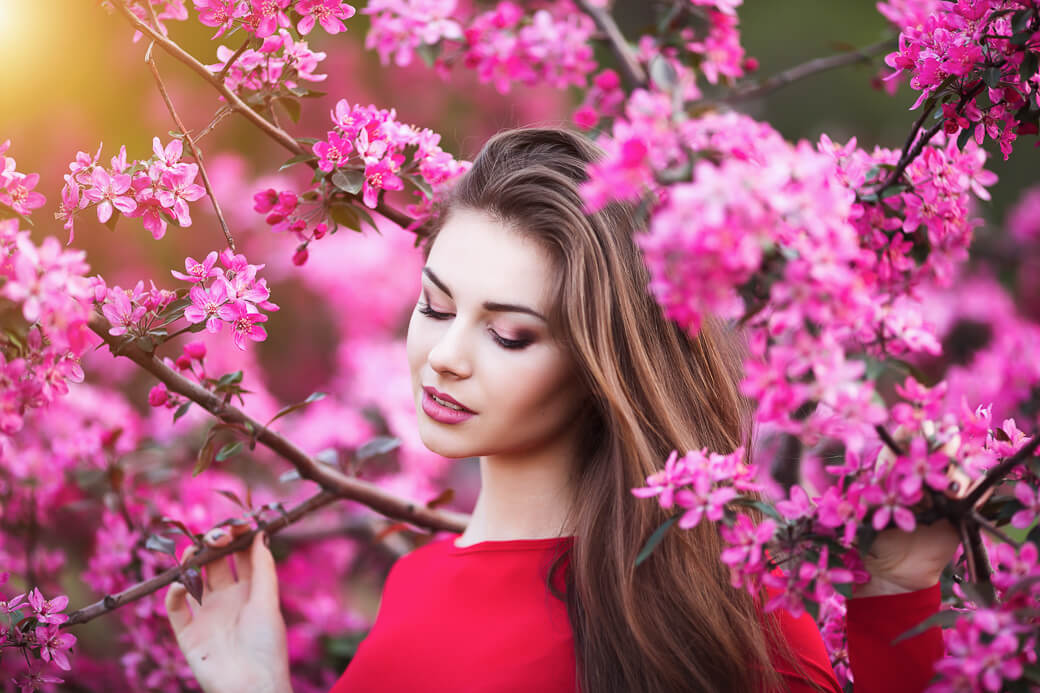 After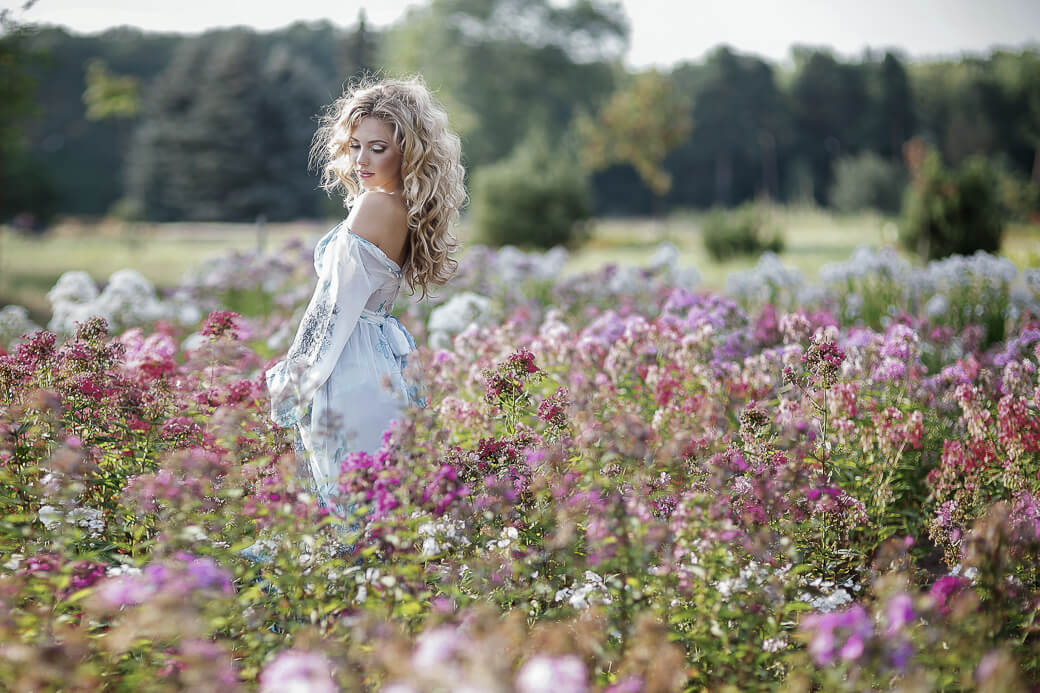 Before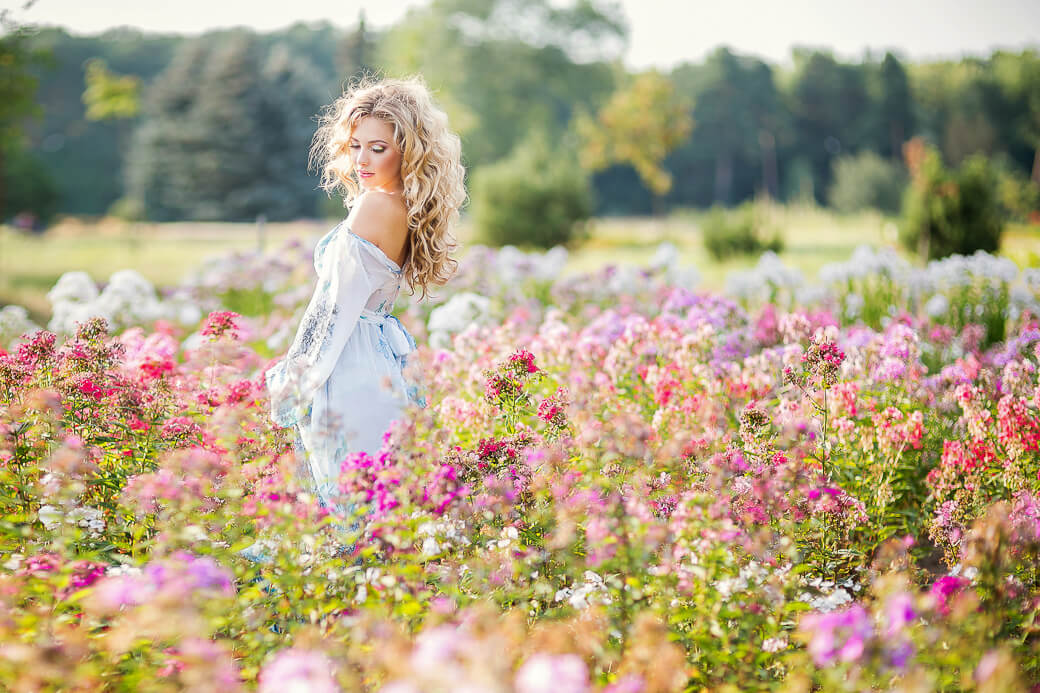 After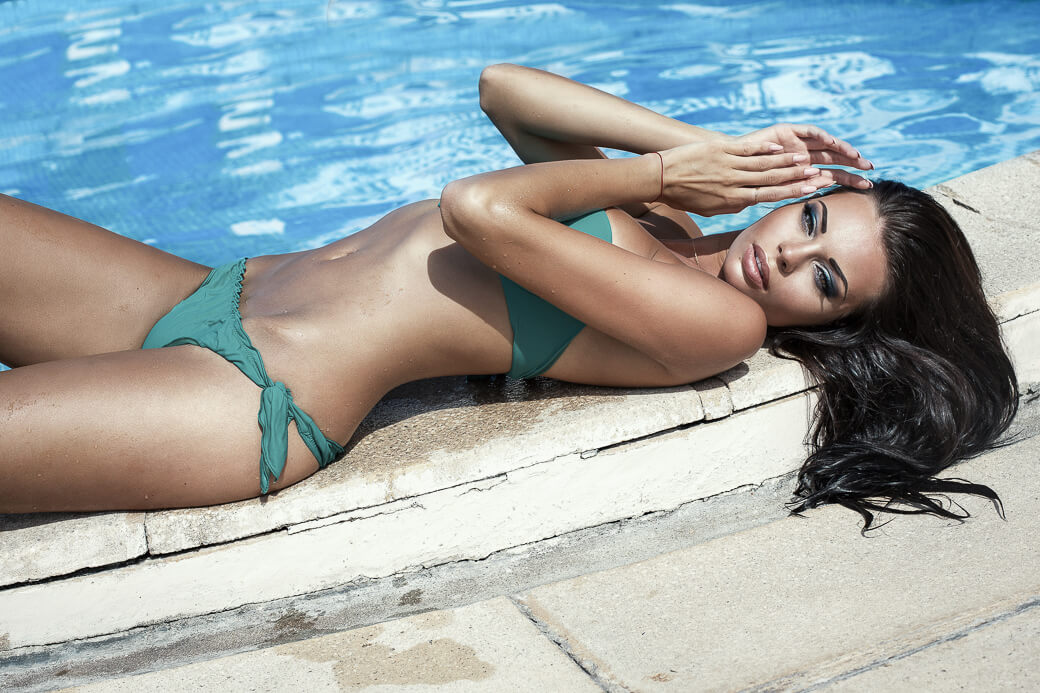 Before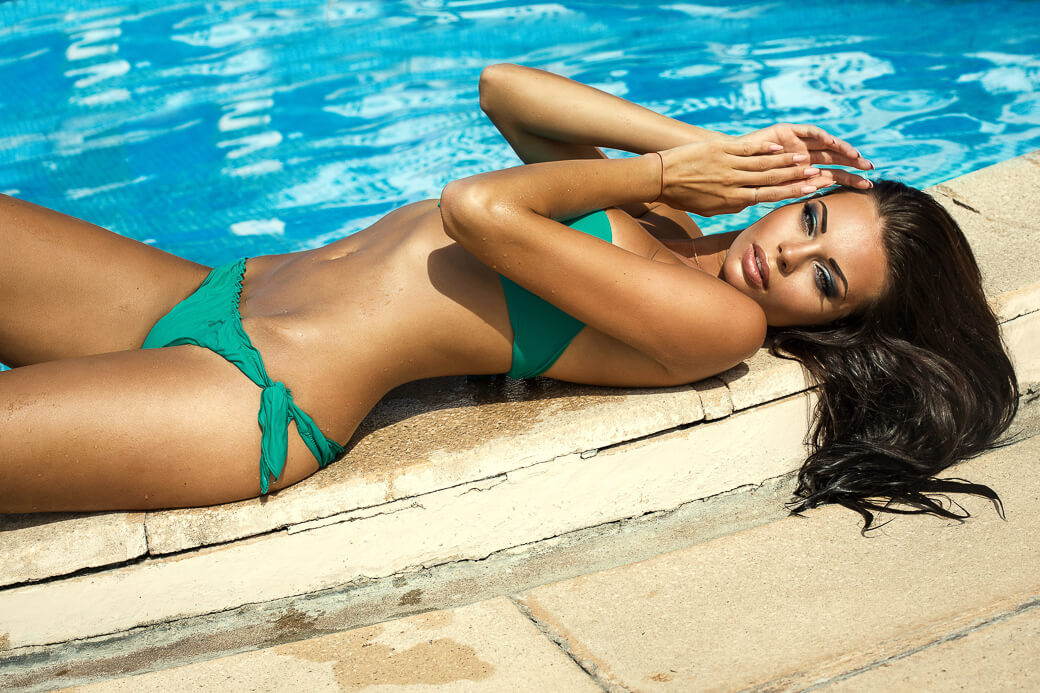 After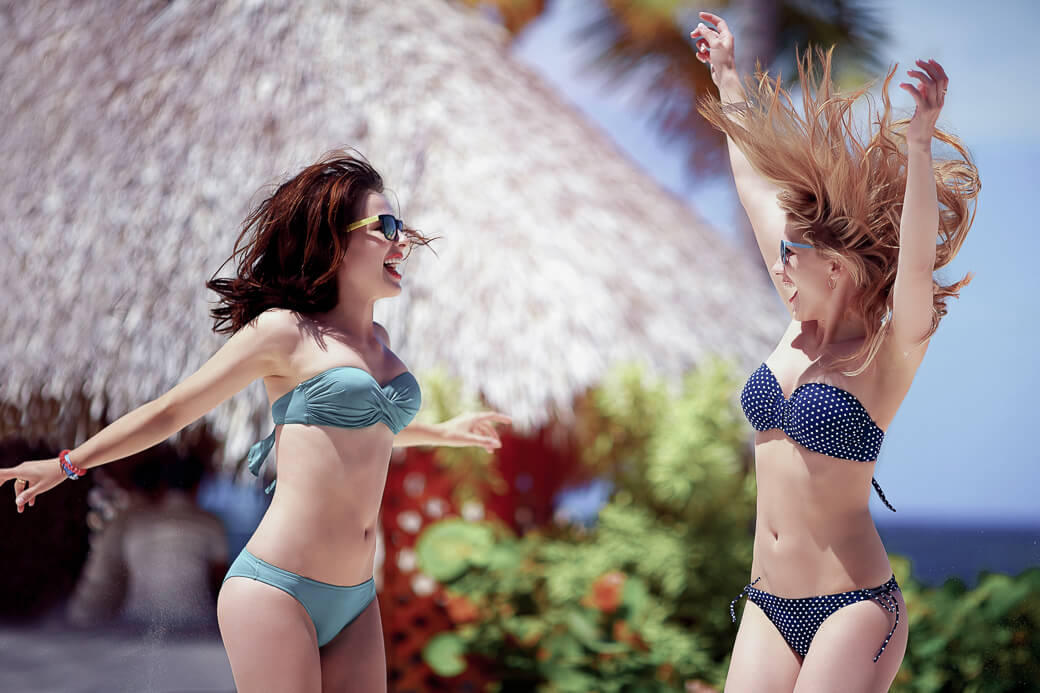 Before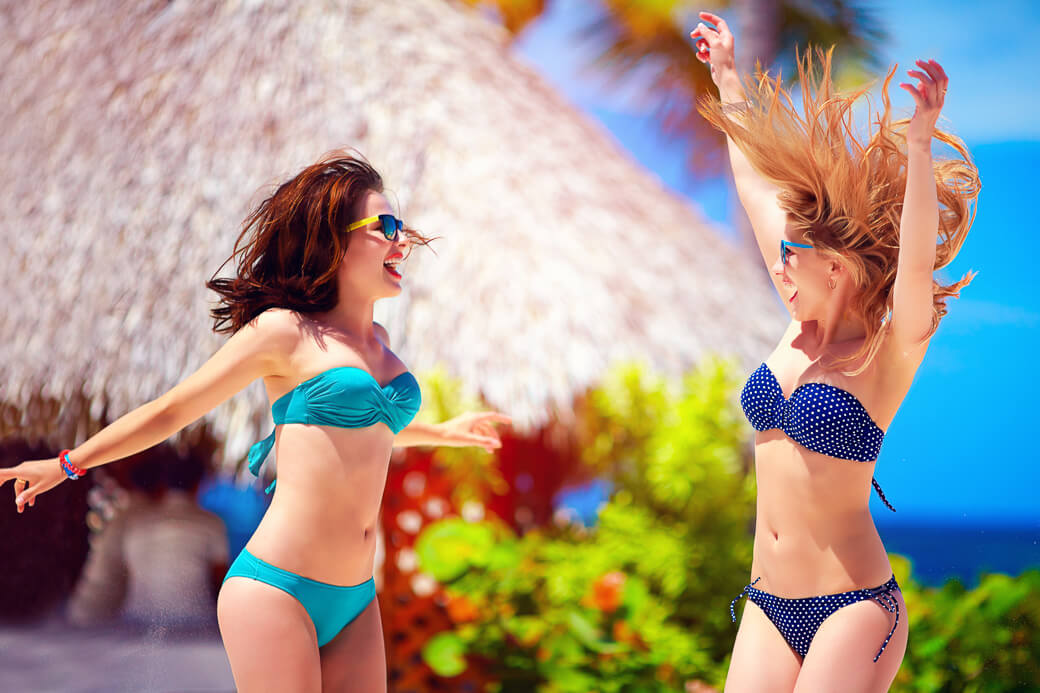 After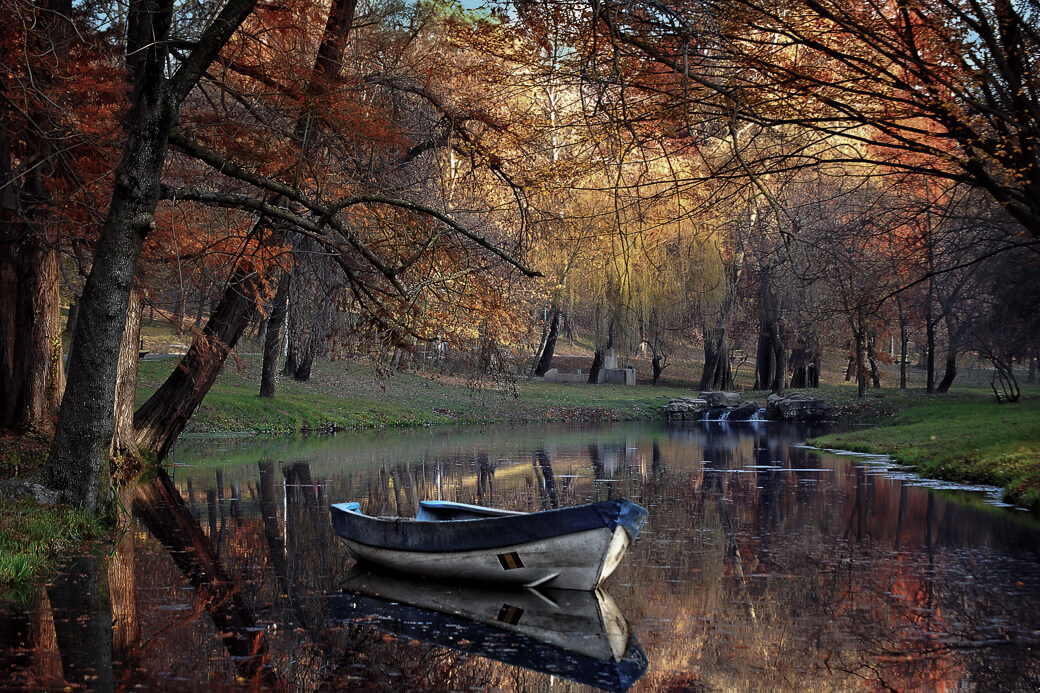 Before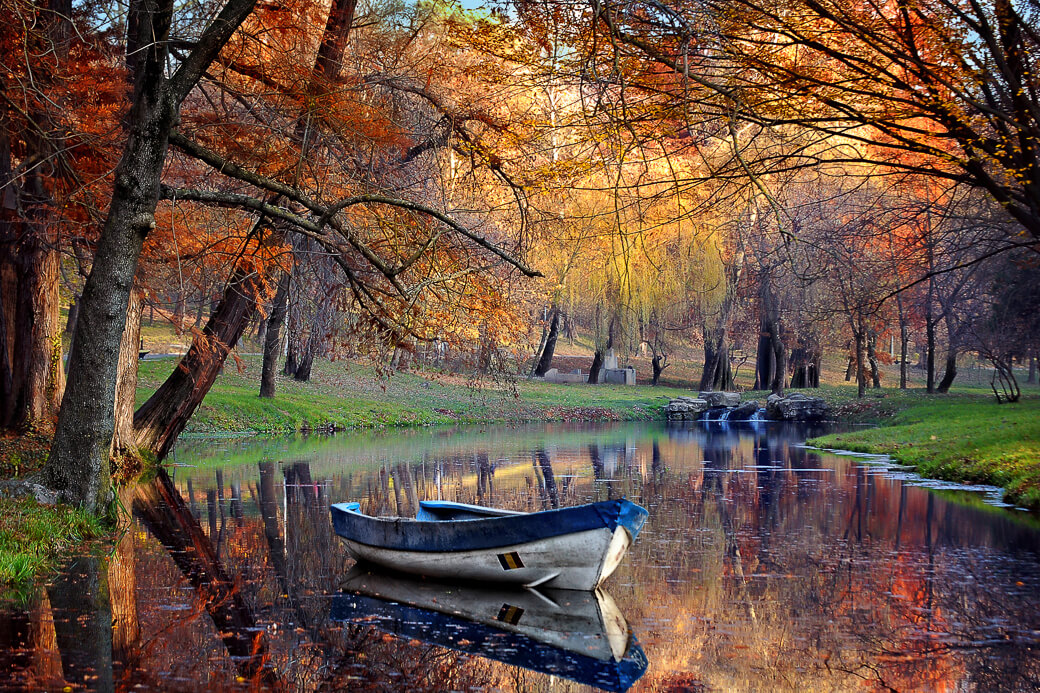 After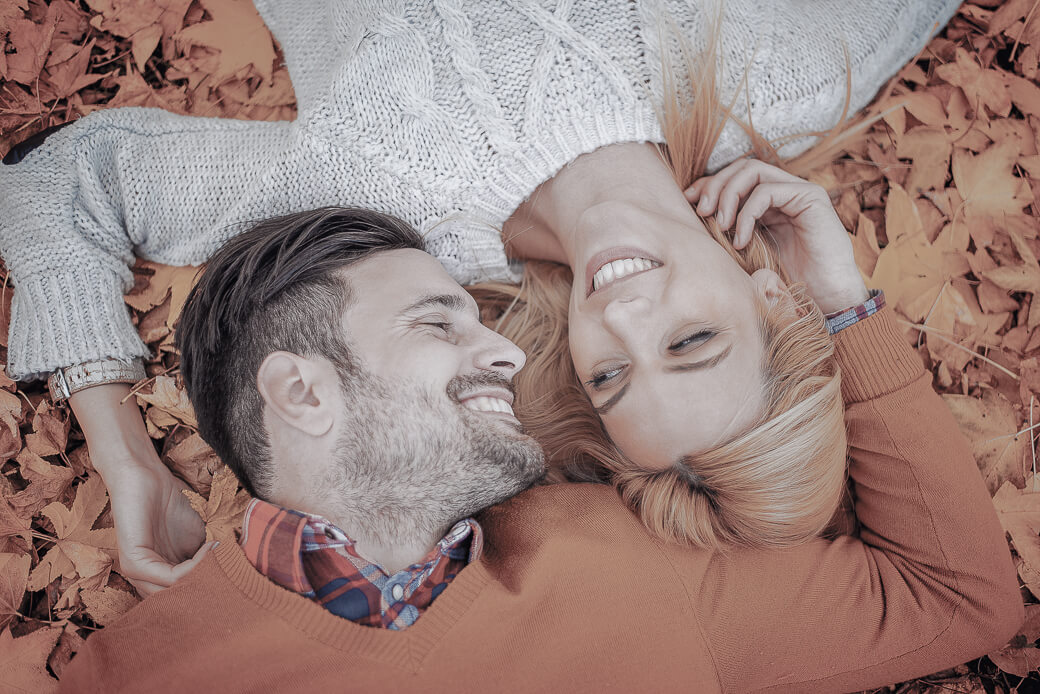 Before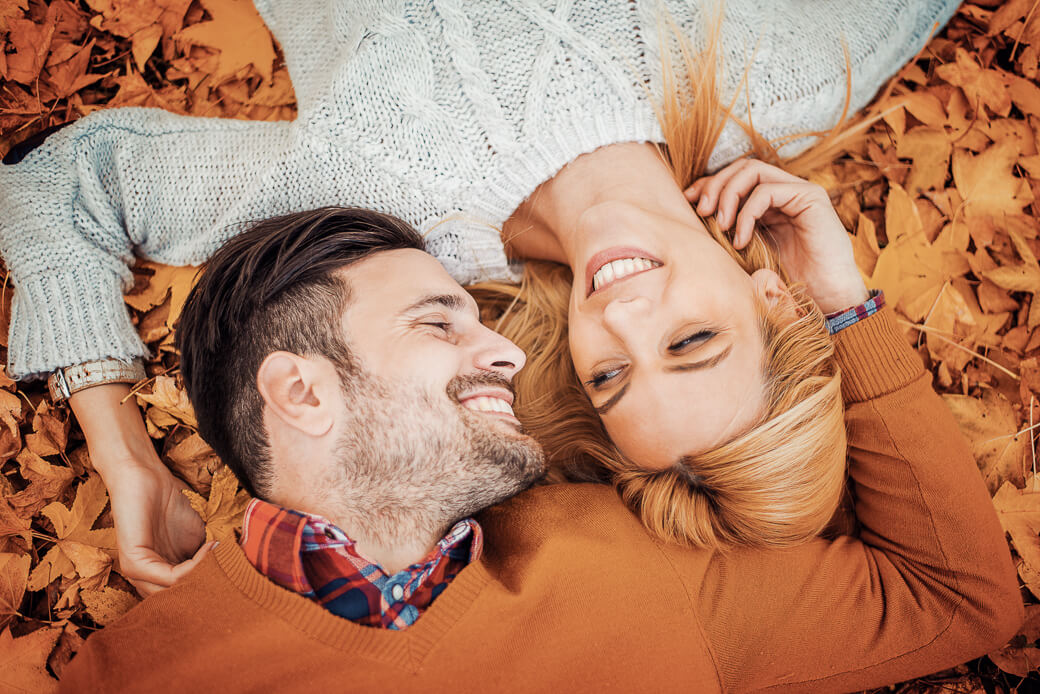 After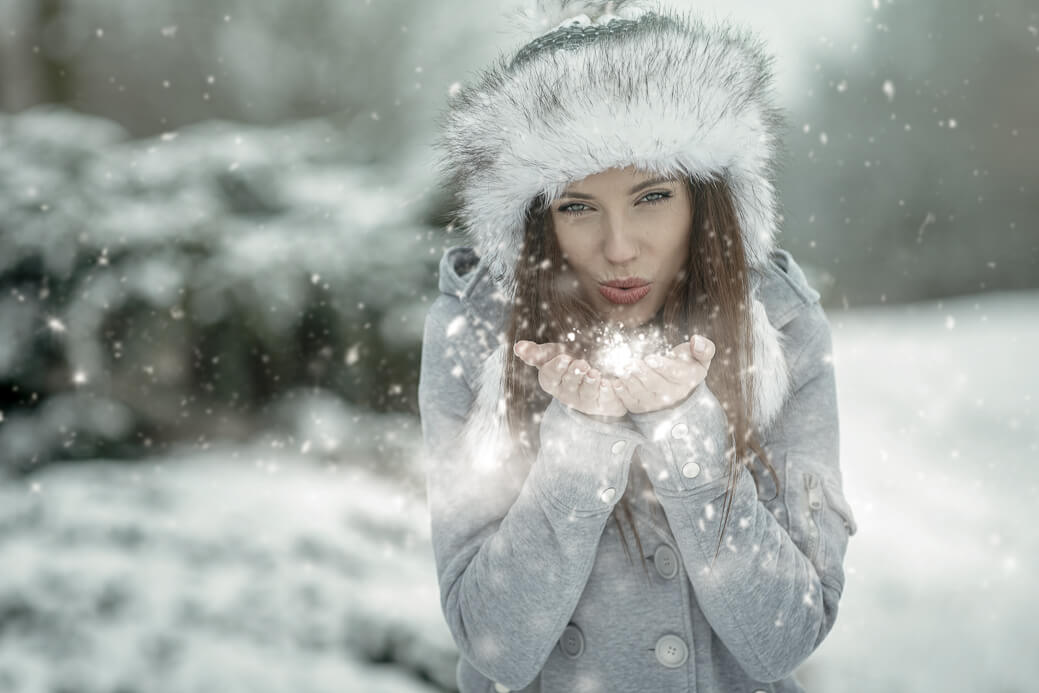 Before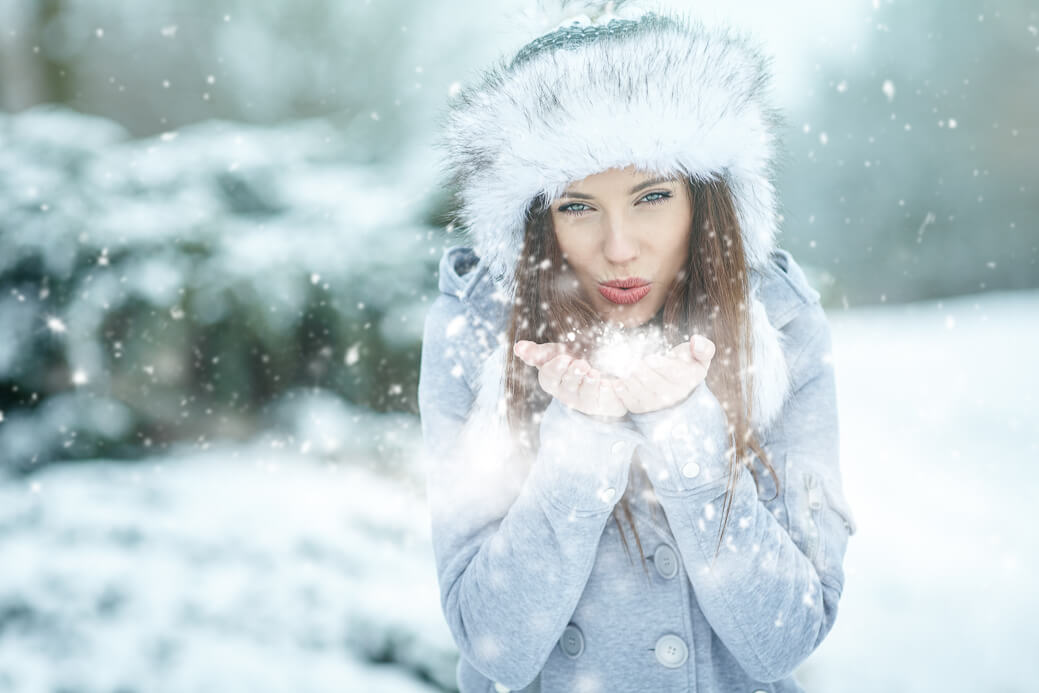 After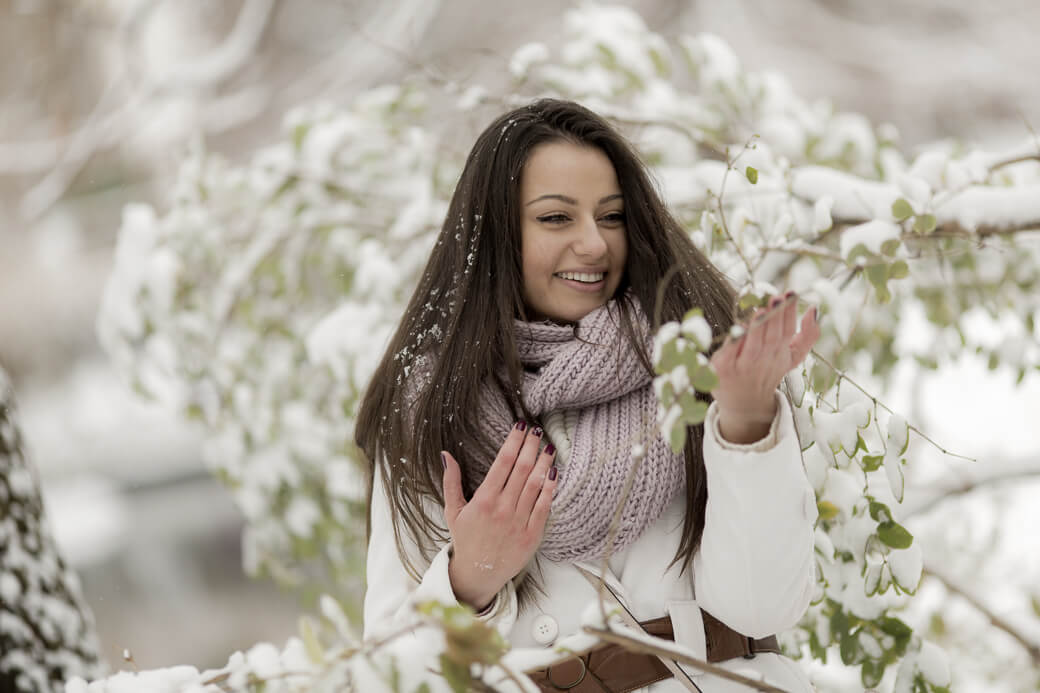 Before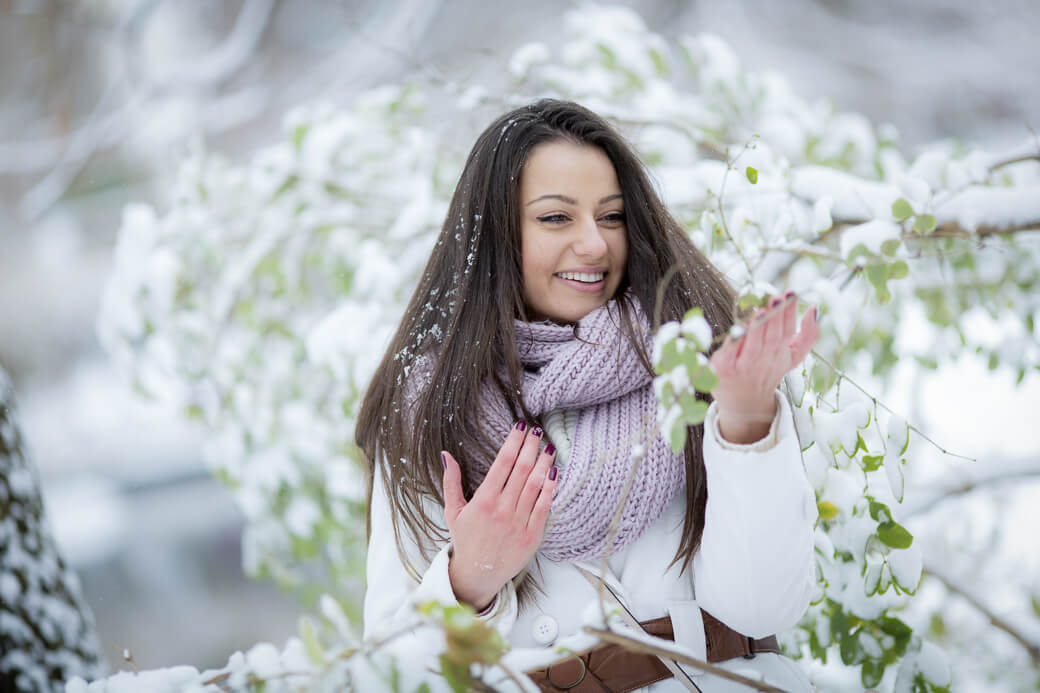 After
BUY NOW! $14
The heat of summer, the color of spring, the blue tones of winter, and the insight of autumn. Everything is present in this magnificent collection for you to adjust your photos with just a few clicks.
Inspired by the seasons this collection containing 99 presets for Lightroom will transform the colors of your photos sublimely. Delight your customers and fans!
99 professional presets
Works on both Mac and PC
Fully customizable
Compatible and fully optimized for Lightroom 5, Lightroom 6, Lightroom Classic and the Creative Cloud (CC)
Works on RAW and JPEG images
Installation instructions included
Instant download
Each preset in the collection has been carefully constructed by a professional photographer and Lightroom expert so they will look good with many different types of photo and camera brand. It should be noted of course that not every preset will work with every photo so please experiment to find the perfect one for your shots. Each preset is also fully editable.
Before and After - THE Four Seasons Lightroom Presets IN ACTION
Here is an example of using one of the presets in this collection. Use the slider left to right to see a before and after image.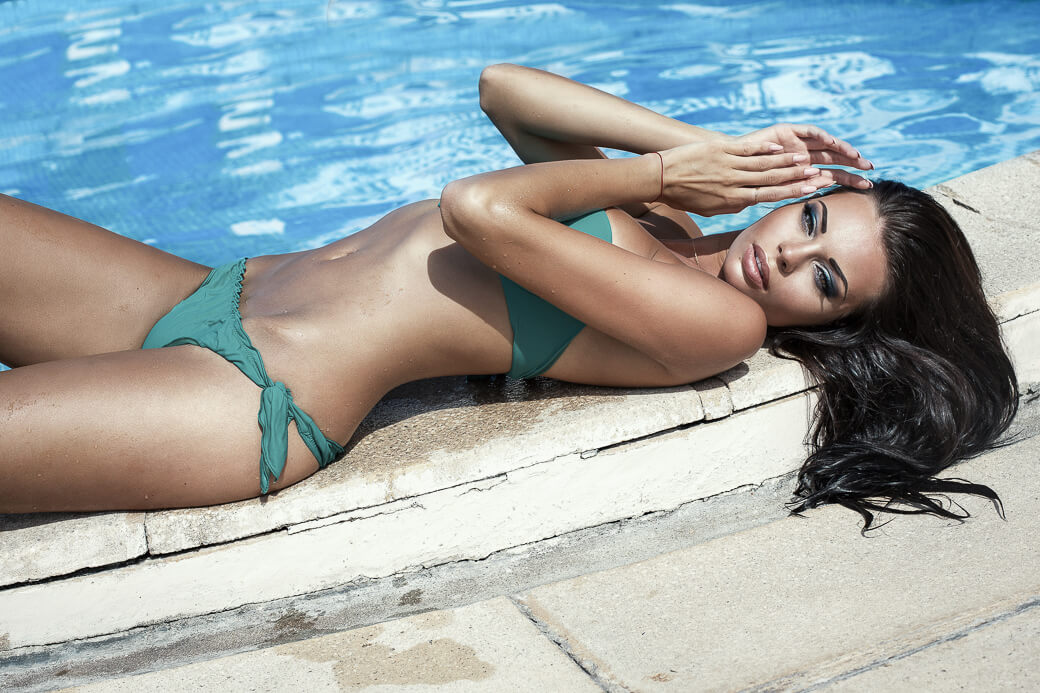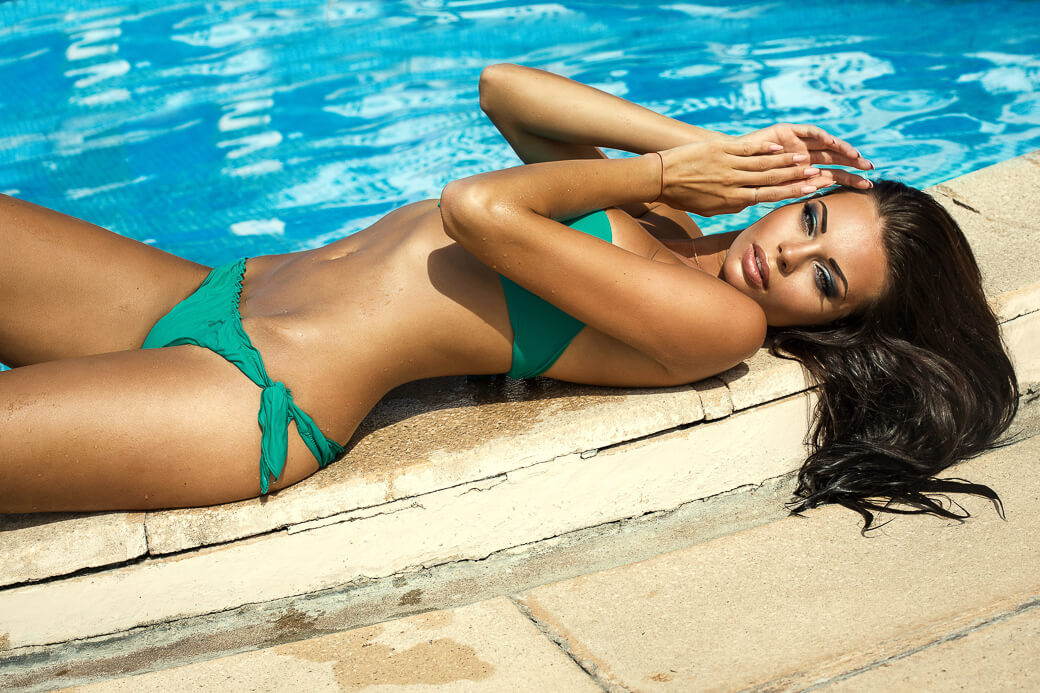 BUY NOW! $14
---
MORE EXAMPLES: Other photos produced with this Lightroom Presets Collection
Take a look at the sample images above, each one was created using a preset from this set. Click to enlarge each photo.
BUY NOW! $14
---
CUSTOMER REVIEWS (6)
Four Seasons Presets
99 Lightroom Presets
$146 Reviews

BUY NOW