Free Lightroom Preset Garden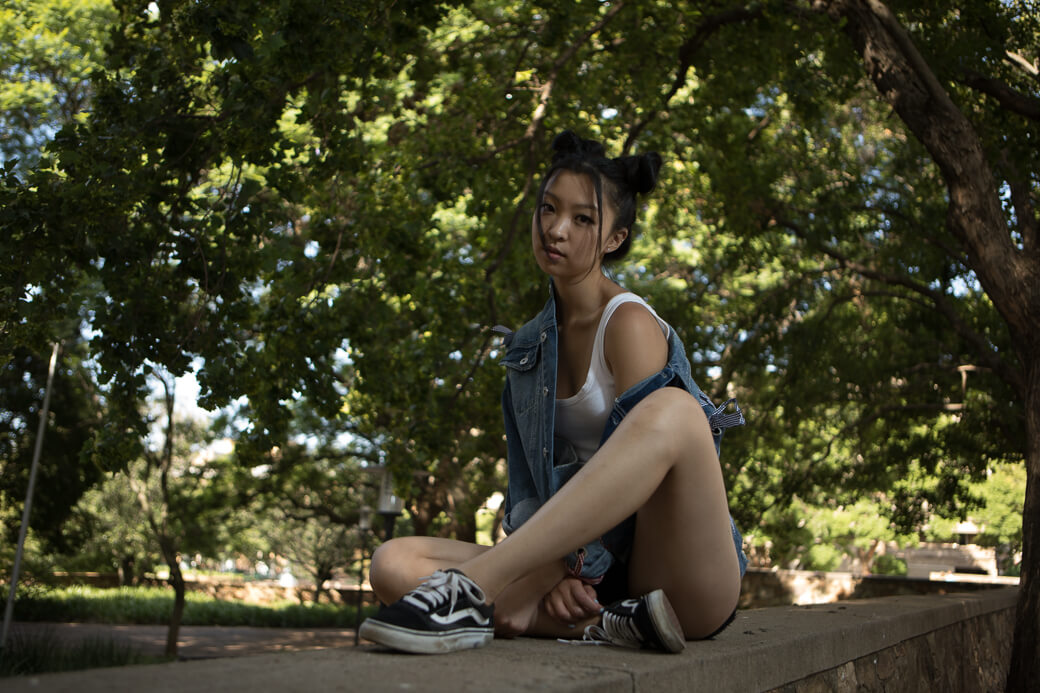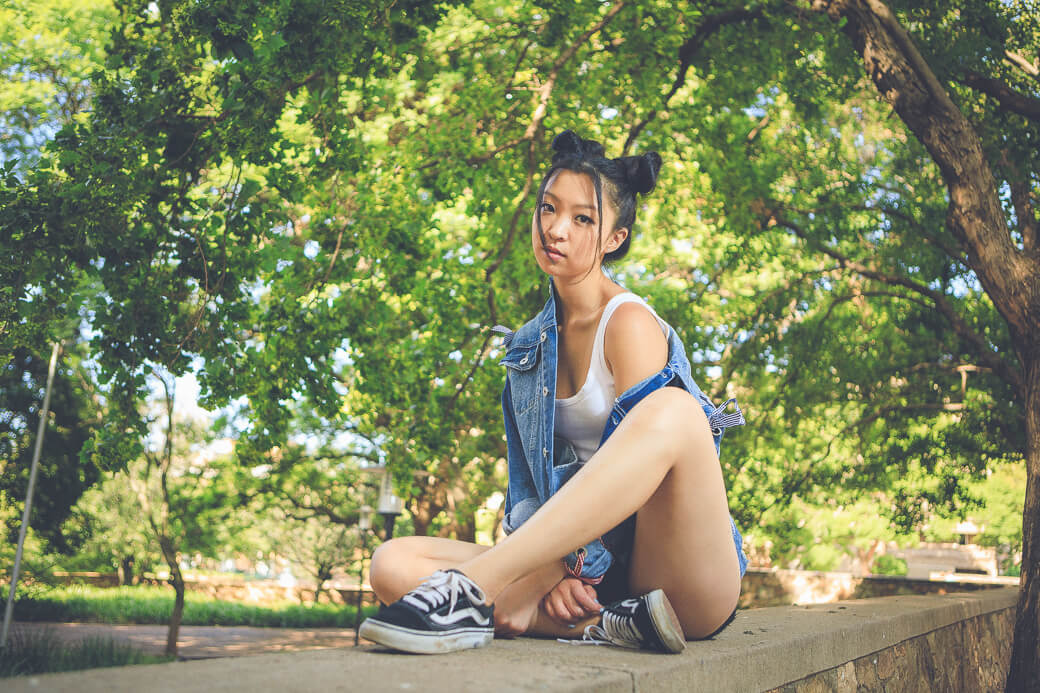 DOWNLOAD NOW
We are happy to give away to you this free Lightroom preset: Garden. It's an excellent choice for enhancing your outdoors photos of models, families, children and couples photos, mainly during the summer months.
A professional photographer and Lightroom specialist have carefully constructed this preset so they will look good with many distinct types of photo and camera manufacturer.
It should be noted of course that not every preset will work with every photo so please experiment to find the ideal one for your own shots.
Each preset can be fully editable so that you can perfect the photo.
Works on RAW and JPEG images.
Compatible with Lightroom 4, 5, 6 and CC.
Compatible with MAC and PC.
Fully adjustable.
Installation Instructions Included
See More Free Lightroom Presets