Free Lightroom Preset Hollywood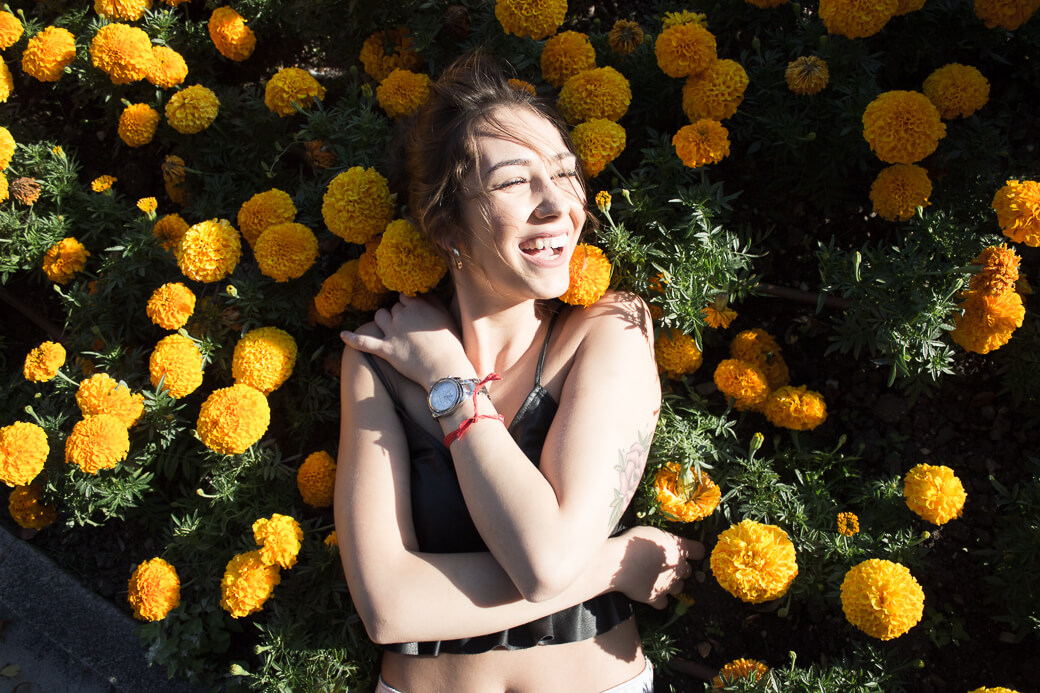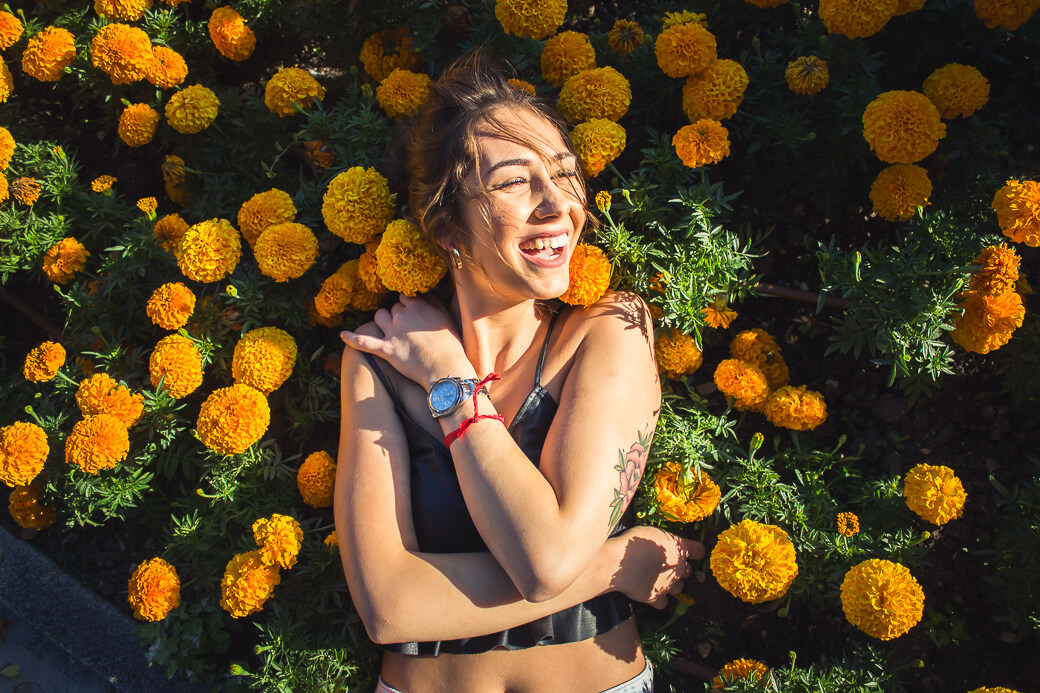 DOWNLOAD NOW
We're delighted to give away to you this free Lightroom preset: Hollywood. We've made this to boost the colors in a photograph and make them "pop up" in the eyes of your spectators.
This preset is helpful for many distinct circumstances which include colorful photos, it is going to improve the tones and vibrancy to actually make them stand out.
It's super user-friendly - with a single click in Lightroom you will brighten up your images.
It should be noted of course that not every preset will work with every photo so please experiment to find the ideal one for your own shots.
Remember: each preset can be fully editable so that you can perfect the photo.
Works on RAW and JPEG images.
Compatible with MAC and PC.
Compatible with Lightroom 4, 5, 6 and CC.
Fully adjustable.
Installation Instructions Included
See More Free Lightroom Presets